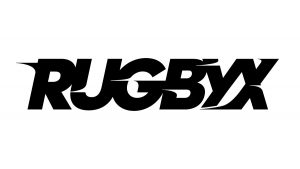 London based sports creative agency Dark Horses has created the brand identity to drive the launch and boost ticket sales for the latest short form sport, the hugely anticipated and talked about RugbyX.
RugbyX is rugby but simpler, faster and more accessible. The World Rugby sanctioned format has 5-players on each side with no lineouts and no posts.
Dark Horses created the strategic positioning for the new format, as well as its visual identity, look, tone and feel to drive buzz and awareness in a critical time for the fledgling sport's growth. The work and brand identity are all designed to look fast, energetic intense and eye-catching – much like the sport itself.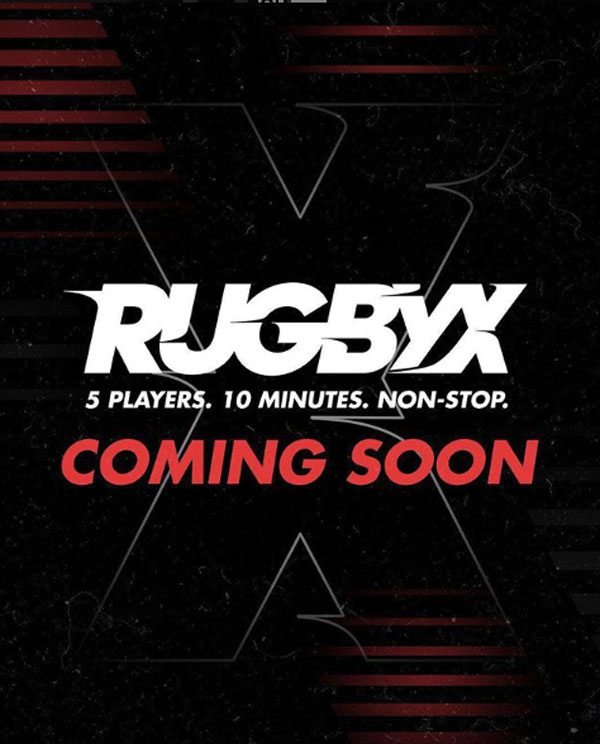 The new game is aiming to attract new audiences and grow grass roots participation of Rugby. Its inaugural launch event takes place at the 02 arena on the 29th October. Tickets go on sale in May.
Dark Horses Founder, Simon Dent, said: "The complexity, scale of numbers needed, tactics and equipment has often meant that many potential players, often from lower socio-economic backgrounds, have felt precluded from the sport. Rugby X is a chance to let them feel included. It's tremendously exciting launching a new sport that not only has ambitions to grow internationally. If we can say we've had an influence in growing the game of rugby in grass roots, we'll be delighted."
Source: Dark Horses