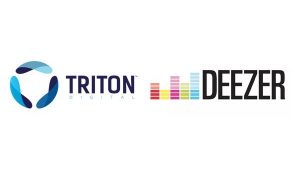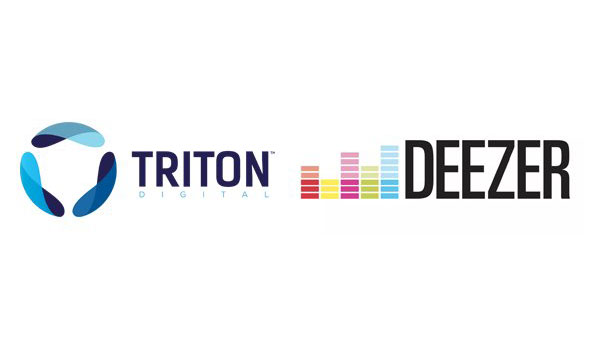 Deezer Brand Solutions, the ad-sales house of global music streaming service, Deezer, has launched mobile programmatic audio advertising for its free users through a new partnership with Triton Digital, the leading technology and services provider to the global audio industry. The new partnership will significantly improve advertising efficiency and will bring more value for both brands and its non-paying users.
Now, audio buyers can effortlessly establish real-time deals from Deezer's digital audio inventory. Starting today, Deezer will release its audio mobile inventory across 20 countries using Triton's audio SSP, Yield-Op.
The new partnership aims to deliver even more value to brands looking to advertise on the streaming service, as Deezer's audio advertising is non-skippable and will play only one unique audio ad per break. This guarantees increased brand visibility, without heavily disrupting the user experience. In addition, Deezer's first-party data guarantees high quality targeting and ensures a high degree of impressions delivered to the most relevant audience.
Benjamin Masse, Managing Director, Market Development and Strategy at Triton Digital commented: "Deezer is a premium publisher, and we are proud to have their inventory offered via Yield-Op for private deals and on open auction in the a2x marketplace. Enabling agencies and advertisers around the world to engage Deezer's millions of monthly active users with targeted, relevant ads will further strengthen the high-quality, personalized listening experience that Deezer has always delivered."
Marianne le Vavasseur, VP Adsales, Deezer Brand Solutions commented: "We are excited to offer a more efficient way to advertise on Deezer. Now with programmatic advertising through Triton, more brands and publishers can reach the audiences they need to drive visibility and awareness, while our free users will benefit from more suitable ads."
Source: Triton Digital