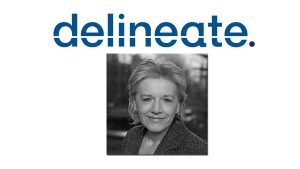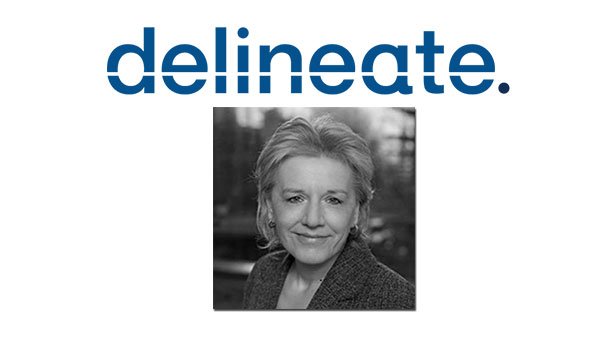 Research and insights firm delineate has made three key appointments to lead the development of a suite of services and bespoke tools to help marketing and PR agencies recalibrate their approach to informed insights and expertly planned creative campaigns.
Tracy "Tarcey" Hubbard joins as a senior director to build the custom research practice at delineate. Under her leadership delineate offers a suite of thought leadership research and as well as messaging and brand research tools.
Heading up delineate's media and content arm is Susann Jerry who joins as a partner to lead the delivery and execution of creative strategies.
SEO and digital content analytics specialist Steffan Evans also joins delineate as digital research executive. Evans will support thought leadership projects and media measurement and analytics programmes.
delineate CEO James (JT) Turner said: "Collectively, our new hires have more than 50 years' international consumer and B2B experience in brand, research, media and communications. delineate will draw on this enormous expertise to help agencies solve strategic challenges by providing the tools to generate insights that lead to well-researched communications that give clients their desired outcomes."
Hubbard has more than 25 years of research and insights experience, having held senior roles at Edelman Berland (now Edelman Intelligence), Ipsos, GFK, and NFO (now TNS). Most recently, she spent two years growing the quantitative research practice at boutique insight agency, Revealing Reality.
Jerry has worked agency and client side in senior B2C and B2B marcomms roles for more than 25 years. After a career as a news journalist with United Newspapers, she moved into corporate communications positions with BBC-tv, BBC Network Radio and Classic FM owners GWR.
Since 2004, Jerry has worked as a consultant across a portfolio of clients including the digital out of home leader Ocean Outdoor, William Reed Business Media, global research and diversity specialist Out Now Consulting and the creative digital shop Media Bounty.
delineate, which launched earlier this year, has offices in London and Manchester. Current clients include newly launched Tyto PR, Porter Novelli, Hotwire and MullenLowe Salt.
Source: delineate