first direct, the UK's most recommended bank, has partnered with actress and comedian Diane Morgan to launch a social media campaign which aims to encourage consumers to step out of their comfort zone and try something new.
The campaign focuses on why first direct is the bank of choice for the adventurous-minded. People who value a customer-focused, modern, digital bank, with amazing people available whenever they are – 24/7 – to help with all the bigger stuff.
It supports first direct's ongoing brand awareness campaign, which is less about telling people how to live, rather encouraging them to take those 'first steps' and release their ambitions, providing perspective in a relatable way.
Created by socially-led creative agency We Are Social, the campaign focuses on Diane's internal struggle between sticking to what she knows and wanting to try new things. Three light-hearted videos, created for social media, show how Diane copes with overcoming obstacles to try out new experiences such as falconry, acupuncture, and buggy workouts.
The video series will be followed up with content created from stills and teaser cuts, supported by targeted paid media.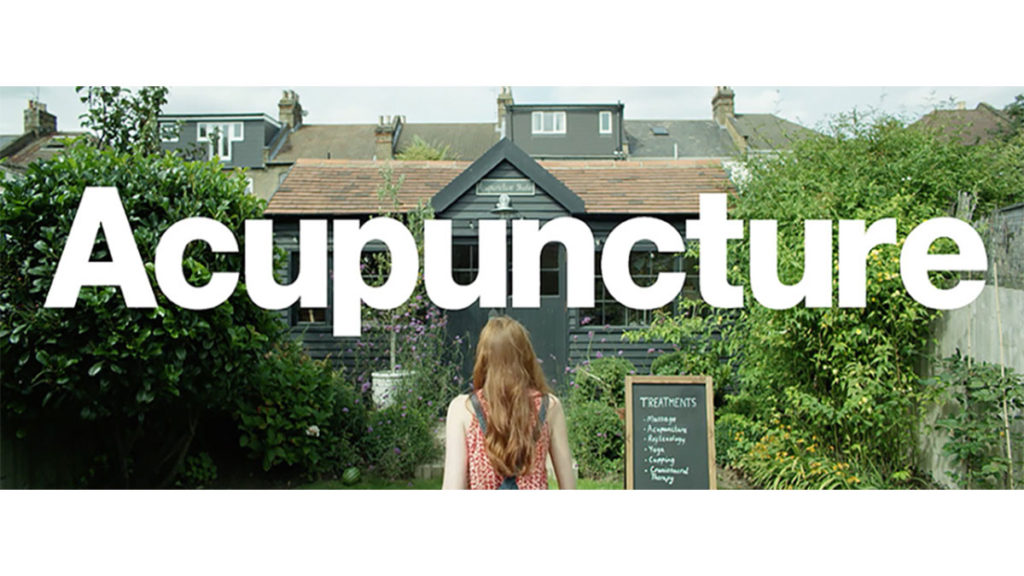 We Are Social's in-house production team created the assets in collaboration with Oscar-winning production house Grain, directed by Jon Drever. The work follows first direct's wider rebrand and awareness campaign by The Karma Group – part of Accenture Interactive – which launched on 1 September.
Zoe Burns-Shore, Head of Brand and Marketing at first direct, said: "This campaign captures the essence of what it means to step outside of your comfort zone and try something new. Diane putting her own comic spin on trying something out of the ordinary really helps bring the first direct brand to life, showing we take money seriously, not ourselves."
Source: first direct