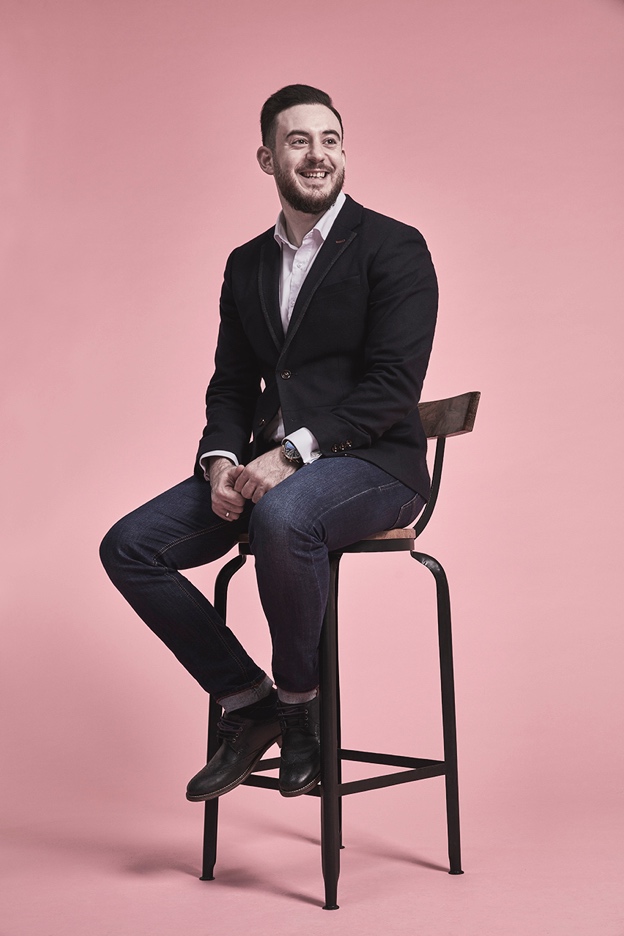 The Dining Club Group, the largest dining club in the world comprising of tastecard, Gourmet Society and hi-life, has named Anwar Sultan its first Chief Marketing Officer effective immediately. Continued marketing efforts have seen sustained commercial growth of the Dining Club Group across the UK & Ireland and Sultan's appointment marks the commitment to further growth & expansion of the Dining Club Group brands.
Sultan, who joins from The Hut Group where he was Marketing Director, brings nine years marketing, digital and e commerce experience and will be responsible for both the group's marketing function as well as developing the customer experience across the various brands.
Reporting into Matt Turner, Founder of tastecard & CEO of the Dining Club Group, and based between both Manchester and Huddersfield sites, Sultan's first priority is to build a robust & innovative marketing team to help grow the business and support The Dining Club Group's impressive growth strategy in the fast-paced tech industry.  
Anwar Sultan, Chief Marketing Officer the Dining Club Group, comments: "I'm delighted to have joined the Dining Club Group at such an exciting time – the prospect of working with such an engaging product which is used by millions of customers, in a data driven digital approach, is something I just couldn't turn down.  The DCG business is dynamic & innovative and the opportunities for growth of the business are staggering. The art of the possible is endless." 
Matt Turner, Founder of tastecard and CEO of the Dining Club Group comments: "We are absolutely delighted to welcome Anwar to the Dining Club Group family at a hugely exciting time, with the business undergoing a major digital transformation programme which will provide valuable data driven insight to our partners and customers alike. 2018 is already shaping up to be a record-breaking year for the Dining Club Group and his appointment further demonstrates our commitment to an ambitious growth strategy in the UK & abroad."
Comprising the three leading discount dining card schemes in the UK; tastecard, Gourmet Society and hi-life, the Dining Club Group has over four million members spending in excess of £600 million per annum across the group's growing 10,000 restaurant partners.
Source: Dining Club Group