Official Rugby World Cup 2015 Tournament Provider, Duracell, has launched a new objective measure of power and endurance to help fans to understand more about teams, players and key moments at the 2015 Rugby World Cup.
Called the Duracell #PowerCheck, the unique measurement will share insight around the power and endurance that have proved vital ingredients for previous winners of the famous Webb Ellis Cup and that epitomise the Duracell brand.
To help celebrate, the brand has created a film to showcase a selection of defining moments in rugby. On air from now until November, the video will be shown online on YouTube, Facebook and by media partner Mail Online.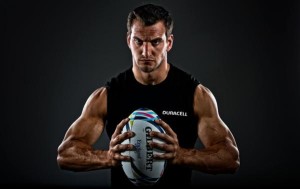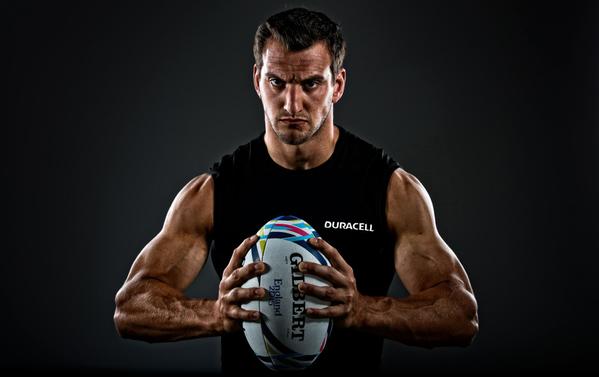 Duracell is an Official Tournament Provider for Rugby World Cup 2015, which kicks off in England on September 18 later this year. The Duracell #PowerCheck will be trialled at the World Cup warm-up matches in the build-up to the tournament.
The deal includes use of Rugby World Cup 2015 marks, use of past and present Rugby World Cup footage and tickets to matches including the Rugby World Cup 2015 Final.
Duracell will also provide a range of its batteries to support the tournament's delivery from 18 September to 31 October, 2015.