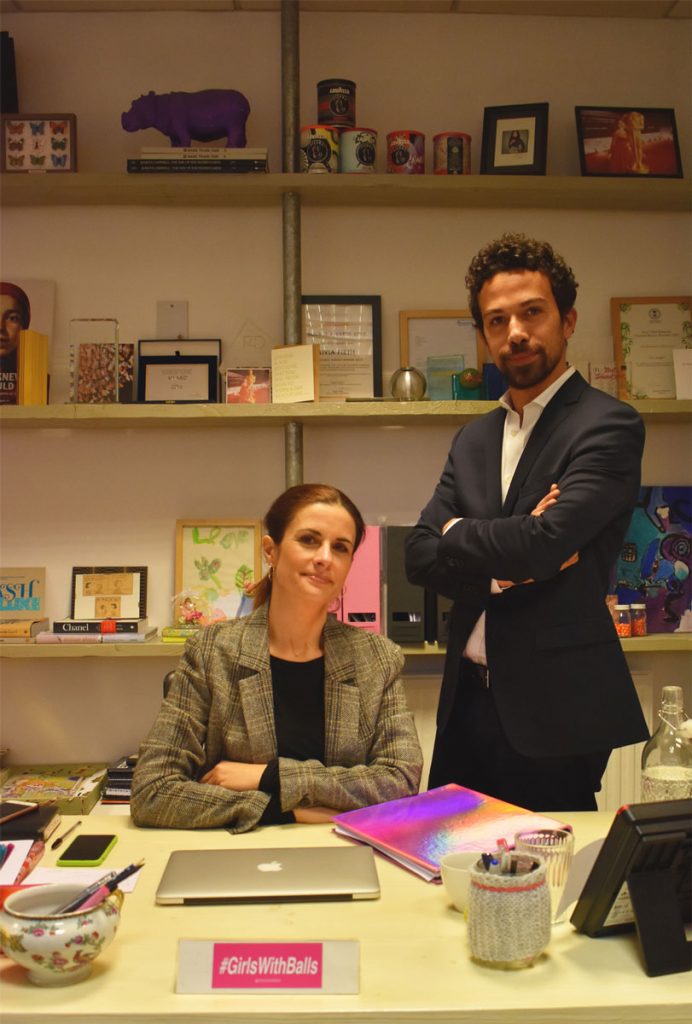 Sustainability and communications consultancy, Eco-Age, announced its expansion with the opening of a Milan office. The consultancy has established the new office to serve existing clients who operate within the Italian market alongside new clients, exclusive to the Italian branch.
Nicola Giuggioli, will lead the office with a dedicated sustainability and communications team and continue his role as CEO of Eco-Age.
Nicola Giuggioli, CEO of Eco-Age says: "When I had the idea for Eco-Age I had just graduated from university and looked at England as the country to start this adventure. I am very excited to now start the expansions of our offices globally, starting from the country I am from."
Livia Firth, founder and Creative Director of Eco-Age continues: "We are so excited to open Eco-Age Italia – and to bring home all the expertise acquired throughout the years. We look forward to start working in our native country more and more as so much is happening there in the sustainability space."
In October, Eco-Age announced the launch of their digital platform with Dolly Jones (Ex Content & Strategy Director of Condé Nast) at the helm The platform serves content on everything from social justice to travel, beauty, food, fashion and politics, both exclusively created for Eco-Age and curated from across the web. Since launching in September, the site, has already seen traffic rise by 204%.
Source: Eco-Age