Econsultancy, the leading provider of information and learning to digital marketing and eCommerce professionals, has released research revealing the crucial trends marketers need to know in 2022. The trends will help brands, businesses and leaders achieve excellence in digital marketing and eCommerce.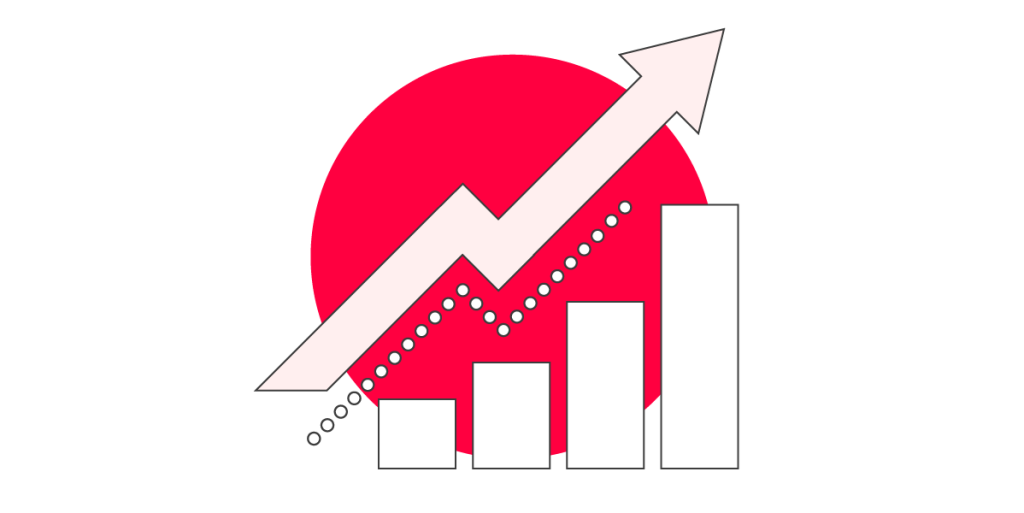 Hybrid is here to stay: Brands will continue to grow their in-house skills in pursuit of hybrid management. Therefore, a hybrid model across in-house teams and agencies will become the norm. In fact, 40% of work is now done remotely and 88% US employers offer flexible working hours.
Competition for top talent intensifies: According to a Microsoft study, 41% of the global workforce was considering leaving their employer in 2021. While some people left because of burnout, Covid also caused many to reassess their lives and the role of work. As a result, agencies and consultancies in the digital and marketing space are experiencing 30% churn rates.
Connections are becoming more direct: Covid has accelerated the need for community, empathy and trust through more authentic, meaningful and direct connections. Connecting with people in person or online through communities is growing – as is start-up investment in communities.
A shift to first party data: The increased use of first party data is a reaction to the death of cookies and increased privacy regulation but it is helping marketers get closer to customers. Econsultancy's research shows marketers' primary reaction to these changes has been a move towards using first party data for measuring marketing effectiveness.
Direct to consumer: Established B2B brands are embracing ecommerce models. Consumer brands are exploring new business models and ways of operating to create new customer experiences that keep brands closer to their customers.
Ashley Friedlein, founder of Econsultancy summarises: "We expect to see 2022 as a 'game of two halves': on the one hand there is a reality that most of our time will be spent getting used to new normals like hybrid and the intensified competition for top talent. On the other hand, at the dawn of Web3 and the metaverse, as well as more discipline-specific trends, we must also learn through innovation and experimentation."
Source: Econsultancy