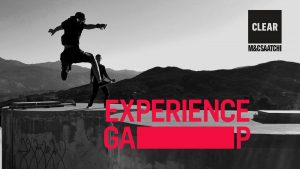 Global marketing strategy and transformation business CLEAR part of the M&C Saatchi Network, announced the findings of the inaugural 'Experience Gap' study.
Based on an online survey of more than 34,000 people across the US, UK, Germany and China, the report ranks 225 brands across 8 categories, based on how well they align advertising and brand promises with real world experience. The brands were selected as a representative set that respondents would be most likely to know and/or use in each country.
Over 50% of those surveyed never take a brand's claims at face value, with the study also showing the 'Experience Gap' is getting bigger with 32% of all consumers saying the gap between promises brands make and the actual experience they deliver is widening – a further 61% of consumers would switch brands if they believed they'd get a better experience elsewhere.
First Direct wins over UK consumers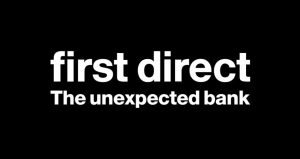 First Direct, (the UK's first online bank launching in 1989) ranked at No1 and identified as having the smallest experience gap. This may signal a reaction to headline-grabbing tech failings of traditional major players. Having recently been named as the UK's most recommended bank, First Direct continues to show the importance of keeping your promises. In a sector that has been more famous for IT problems than customer experience in 2018, it's a rare good news story.
The brand delivers particularly well on being modern and digital first, whilst also being praised for making it easy to speak to a real person – a tricky balance to strike as consumers demand both slick digital experiences AND human interaction to help them solve problems.
Following a terrible summer, Ryanair has big problems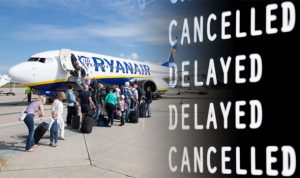 After a summer in which thousands of Ryanair passengers suffered infuriating cancellations and delays while the airline was locked in wrangles with unions Europe-wide, it's no surprise to see the brand languishing right at the bottom of the UK table. It's yet another headache for embattled boss Michael O'Leary as he continues to consider his future at the airline. It also raises important questions over whether the airline has really become more customer friendly – and whether Ryanair will maintain its status as Europe's No.1 airline. Jet2's experience gap is considerably smaller, a prediction of major change?
Widespread scrutiny damages media brands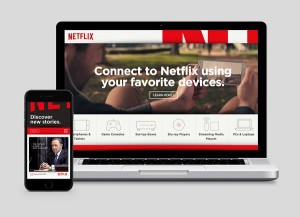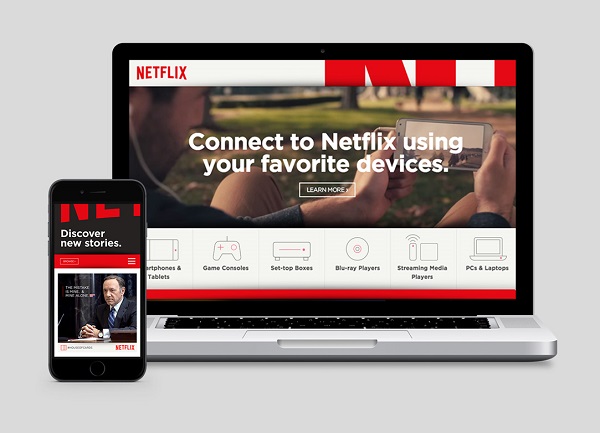 Netflix proves itself to be the best delivering media brand in the UK, in at 29, but no media brands make the top 20 ensuring it is one of the worst performing categories.
UK consumers ranked Facebook lowest of all media brands, in at number 86, criticising it for its failure to create a truly customisable experience – a painful reminder to the brand that it needs to work harder to simplify and personalise or risk the trickle of departing users becoming a flood.
Interestingly, UK consumers don't believe that the BBC does a good enough job of providing the wide variety of perspectives that it is mandated to as a public service broadcaster, landing it at number 77 – demonstrating that consumers are ever more sensitive to perceived bias in the media.
Boozy Brits are stout backers of alcohol brands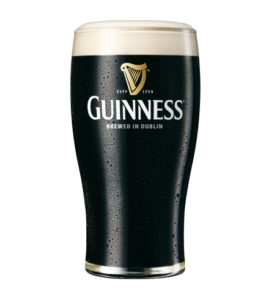 Guinness comes in at number two, but perhaps more surprisingly 7 of the top 20 brands come from the alcohol sector, making it the most successful overall. Perhaps this proves that their investment in the whole, holistic experience from semiotics, to packaging to 'the serve' helps these brands deliver on their marketing promises.
"Who should be responsible for closing the experience gap? Should it be the CEO? The CMO? The CCO?" says Damian Symons, Global CEO at CLEAR. "We think this is the most important question to answer. It's clear to us that as marketing leaders demand a greater share of voice at the boardroom table that they should be taking greater responsibility for refocusing the business on the customer. Too often, businesses under invest in the application of their brand positioning across the experience and their employee base. We can now show how much that misalignment is costing them on a brand by brand basis."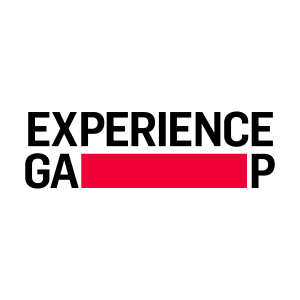 In response to the findings, CLEAR has the following advice for marketers who acknowledge their own experience gap and are willing to take action:
Work out who in the organisation is responsible – too many let experience slip through the gaps between marketing, customer service and operations.
Map your experience against your promises – and then work out what parts matter the most to your consumers. Your Experience Gap is like a fingerprint – no other brand has the same issues.
Be believable as well as aspirational in your marketing – only 33% of consumers think brands make realistic claims – so avoid cynicism by being transparent about the things you've achieved AND the things you're working to achieve
Add a little humanity back into the experience nearly 80% of Brits say they'd choose a more expensive brand, if it meant they could speak to a real live human being…
Keep your promises, especially the big ones…
To register for a copy of the full report, visit here.
Source: CLEAR