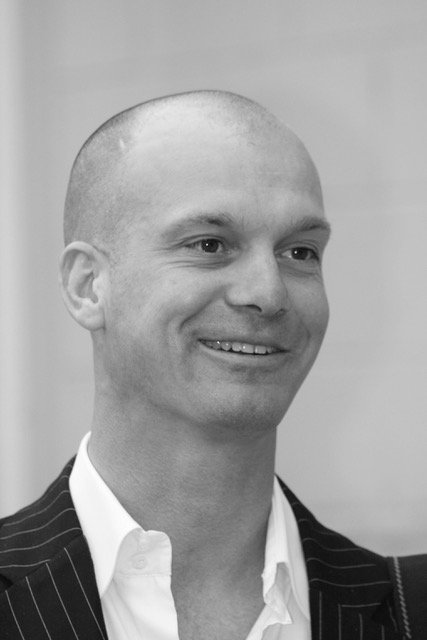 Launch marketing specialist Five by Five has appointed Paul Cottrell, former Creative Director at McCann and Ogilvy, as the agency's new Executive Creative Director.
Reporting to global CEO Nick Lawton, Cottrell will be accountable for Five by Five's UK output while also collaborating with the agency's creative directors in Sydney and LA on global client launches.
Cottrell has spent over twenty years in the industry developing top drawer campaigns for brands including Sony, Samaritans, Honda, Playstation and Lucozade, garnering awards at Cannes, D&AD, Caxtons, Folio, MADC, London International and more. He has worked across a range of industries including FMCG, automotive, banking, insurance, telecommunications, tourism, healthcare and government sectors.
Nick Lawton, global CEO at Five by Five, says: "Paul's creative credentials speak for themselves – his work is of the highest calibre. What's equally important is that he's a great cultural fit, truly aligning with our values here at Five by Five. With Paul onboard, we're ready to deliver on our 2020 vision and goals."
Paul Cottrell, Executive Creative Director at Five by Five, adds: "During my career, I've been lucky enough to drive the success of many local, national, and blue-chip global brands. Five by Five has a talented team with some fantastic clients but what is particularly exciting for me is that they have a clear vision and purpose – to be the most effective launch agency in the UK. I can't wait to get stuck in and help drive this ambition."
Source: Five by Five