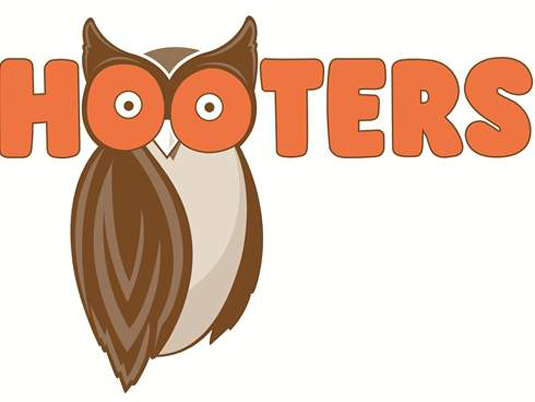 According to this map, Hooters is one of the US's most famous brands, so a change of its well-known logo should be worth a mention—especially when one considers that it has been using the same one for 30 years.
Atlanta-based design firm Sky Design has given the restaurant chain's illustrative owl logo a makeover, to give it a more modern and streamlined look.
The final logo design was chosen after different designs were presented to 300 consumers, 9 out of 10 of which preferred the new logo to the old one.
The chosen design would be appearing in the next few months, appearing on anything related to the brand, from waitress uniforms and menus to signage.
Compare it to the old logo below—which one do you like better?