Kimberly-Clark baby care brand Huggies has unveiled a new social media strategy, following its recent appointment of ELVIS as its UK social media agency of record.
With social media often offering a polished, pixel-perfect view of life, Huggies wanted to present a new, more authentic face to the world in order to help its audience navigate the unknowns of parenthood.
Following its recent appointment of ELVIS as its UK social media agency of record, Huggies worked with the agency to define a new strategic direction: "Refreshingly Real", with the goal of creating a judgement-free social community reflecting the realities of parenting. The community harnesses a playful, honest and caring tone of voice and visual style.
The new strategy aims to engage with all parents (not just mothers), with a particular focus on third trimester parents.
Placing the consumer at the heart of everything, Huggies has adopted a PESO (paid, earned, shared, owned) strategy across its marketing, shifting its focus beyond paid media and putting more credence into earned, shared and owned channels, which play a critical role in connecting with consumers in their journey.
In a first for Huggies, the UK is taking the lead in adopting the new social strategy and tone of voice, with a view to other EMEA markets emulating the approach.
The new social strategy is running across Instagram, Facebook, Twitter and Pinterest.
Sarah Horowitz, Head of Personal Care, Kimberly-Clark, said: "Following our appointment of ELVIS, we're really excited to unveil our new social strategy. We're working to create a community where parents can learn, laugh, connect, ask questions, be heard, and feel like they're never alone in navigating the wondrous and complex rollercoaster of parenthood.
"By increasing our focus on earned, shared and owned channels, we can ensure we reach our consumers in the environments where they have more power over when and how they interact with brands.
"We hope that the UK will lead the way when it comes to Huggies' approach to social across EMEA."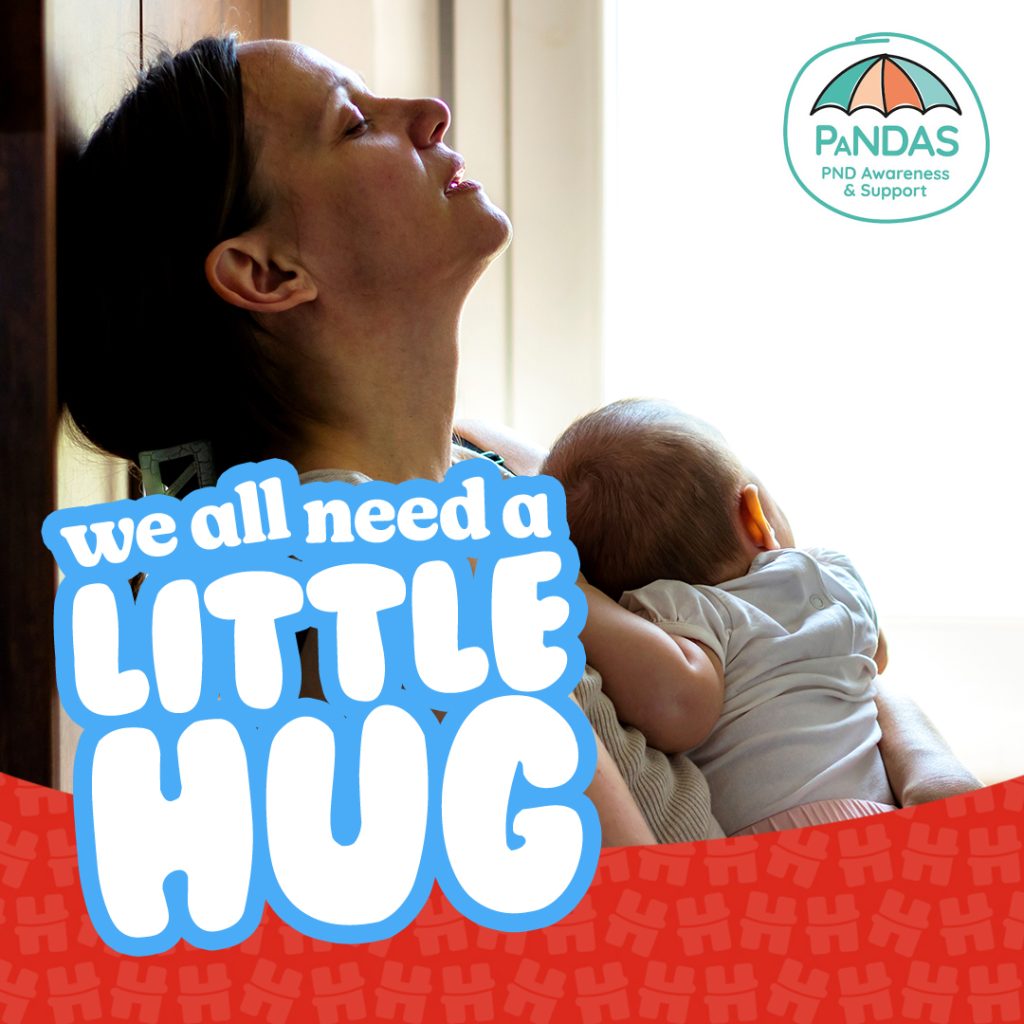 Tanya Brookfield, CEO, ELVIS, added: "We're really proud to launch our new social strategy for Huggies. We often see overly polished, perfect depictions of parenting on social channels and in marketing activity more generally. "Refreshingly Real" is all about recognising the realities of parenting – both the highs and the lows – to create a more honest, caring and supportive community where parents can connect."
Source: Elvis