Award-winning social agency, Born Social, has launched a striking social-first campaign for Bravissimo building on the success of the brand's wider 'I Am' campaign.
'I Am' launched earlier this year, leading with visuals of real Bravissimo employees wearing the new range framed by empowering statements that champion women's rights while celebrating all that a supportive bra can do.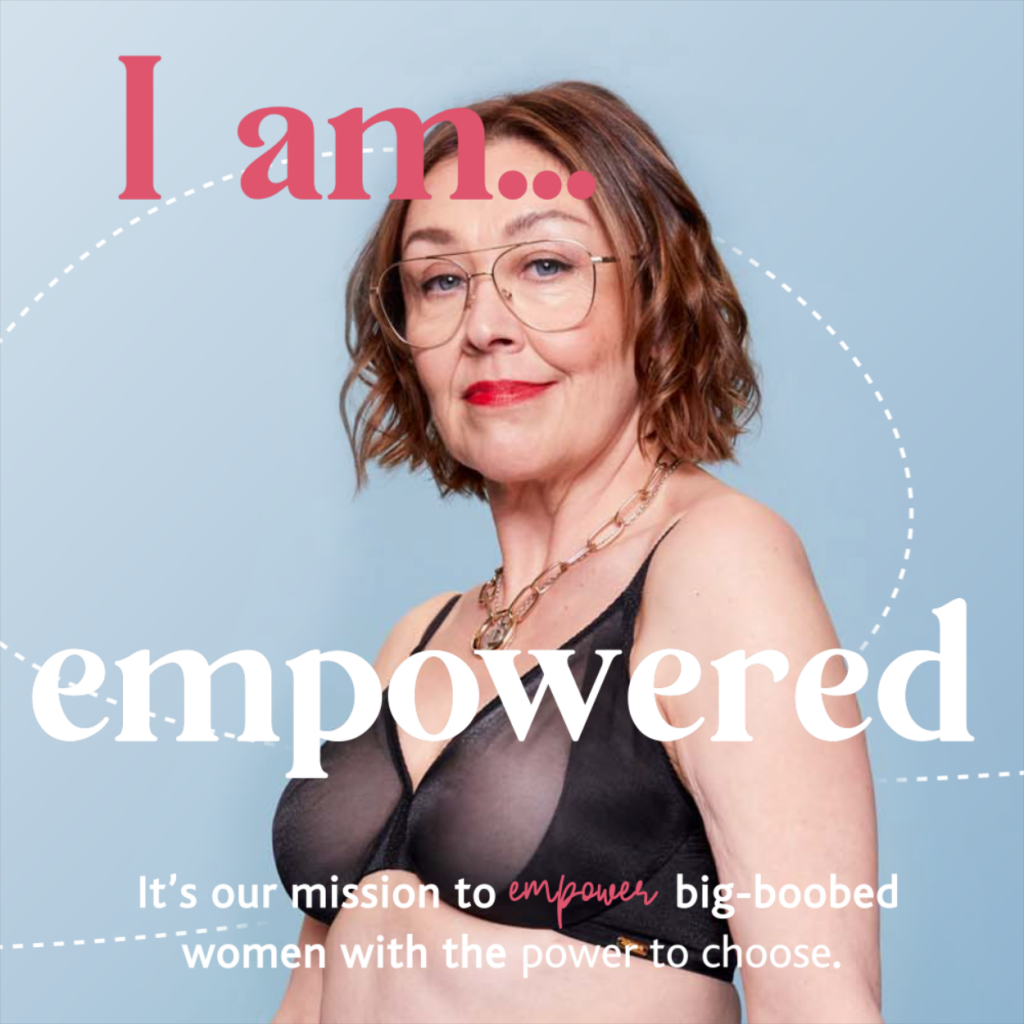 A Social-First makeover
Born Social has evolved the campaign, creating original assets for social, featuring the women of Bravissimo in a series of long and short films crafted and optimised to make impact across Facebook, Instagram and YouTube. Words of support and empowerment are brought to life by voiceovers from each of the women, paired with soft, subtle kinetic text and animation, taking the campaign to new audiences.
The 'big boobed' cause
Bravissimo has long championed 'big-boobed' women, catering for cup sizes D to L. Its founder, Sarah Tremellen, set-up the lingerie brand following her pregnancy where she found there was a lack of choice among bras across the spectrum of cup sizes. Set up in her Twickenham flat, Bravissimo began as a catalogue mail-order brand and to this day, supplies 'big boobed' women with the choice that was once absent from the high street. Today, Bravissimo is an award-winning retailer, dedicated to supporting and celebrating women, making bra shopping a fun experience.
Olivia Davison, Account Director, Born Social, says: "The campaign was such a gift to work on! Our whole team felt inspired by the messages of empowerment and proud to be part of this movement with Bravissimo." 
Source: Born Social