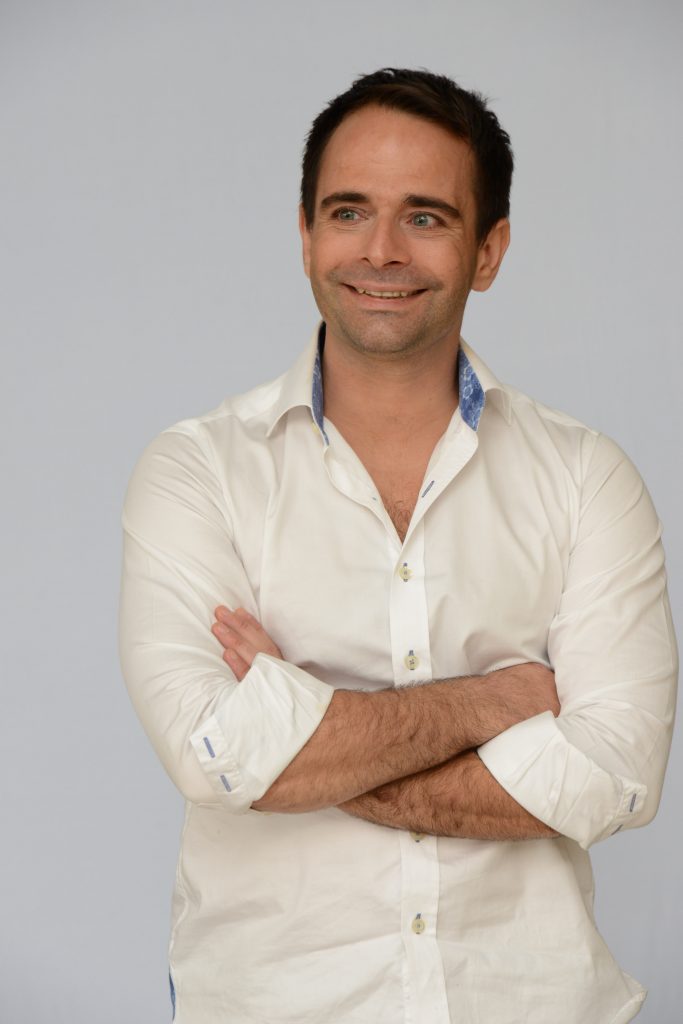 For a brand, a long-standing heritage and originality or its ability to innovate and lead the way are some of the most valuable assets. However, heritage and innovation are rarely attributes of the same brand. Typically, brands pick one or the other.
On the one hand, brands that thrive on innovation tend to look forward and want to project a contemporary, even futuristic look and personality. On the other hand, brands with deep roots in the past, take pride in their heritage and want to command respectability and trust.
Picking one or the other won't work anymore
In today's disrupted world, however, even the most-established heritage brands cannot be complacent, nor afford to stand still. The same goes for the innovators, who often struggle to position themselves as more than just another fad. Heritage brands must learn to blend tradition and innovation. Innovators must prove they are in the long game and can earn trust (Facebook's recent privacy debacle with Cambridge Analytica is a case in point).
Either challenge is not easy and the solution often taps into changing a company's deeper culture and ways of working. There are organisations constantly looking to reinvent themselves who need to find their own way, their true north. Other businesses have rooted traditions, strong experience and know-how, sometimes passed on from generation to generation, who can sometimes feel stuck in the past, struggling to stay relevant. For a heritage brand, innovating can even feel like risking losing what sets it apart. Being a heritage brand makes it difficult to be innovative, and vice versa.
That's not to say it can't be done, though. Some brands have built a tradition of innovation, whilst others have used their heritage to spruce innovative ideas.
Unless you're a traditionally innovative brand, you'll struggle to be one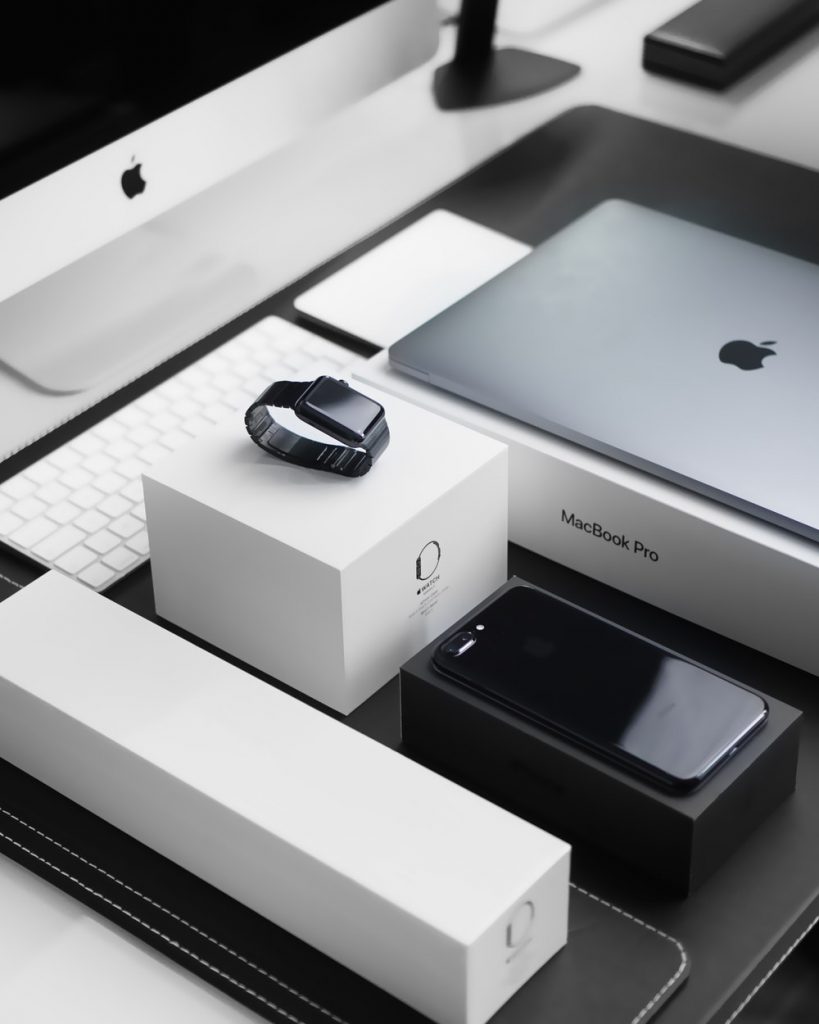 Traditionally innovative brands are those which have innovation at the core of their business models. For example, innovation is central to the way American conglomerate 3M works, as they 'relentlessly pursue solutions to customers problems.
Similarly, Dupont's essence is centred around innovation, with their science-driven work aiming to feed a growing population, build a secure energy future and make the world safer. Of course, Apple also falls into this category of brands, having reinvented itself and disrupted a number of consumer categories over the past few decades.
Modern innovators like Uber, Tesla or even Google, however, simply haven't been around long enough to have earned the badge of the traditional innovator. Whilst they have managed to build powerful global brands, it is yet to be seen whether their reputation will endure or fizzle away. Indeed, in the case of Uber and Tesla for example, recent controversies surrounding their leadership and core business decisions might put to the test their brand stamina.
Heritage brands can also be successful innovators
Who, then, are some of the brands that have managed to innovate whilst staying true to their deep roots of tradition and heritage? Today we want to talk about Levi's and Wimbledon as successful examples of brands that have managed to do just that.
Levi's: reinventing the blue jeans (again)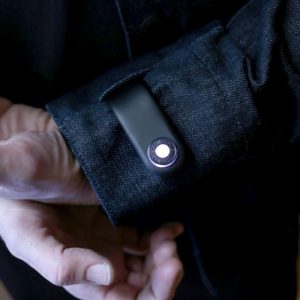 Founded in 1873, Levi's invented the blue jean which has since become a fashion staple, and Levi's remain the global leader in jeans. The brand is rooted in tradition and known worldwide.
In 2013 Levi's established the Eureka Lab, to fuel innovation within the company. One of their most recent innovations is Project FLX (Future-led execution), an increasingly automated jean making process, with significantly reduced involvement of manual techniques and reduced number of chemicals, as well as cutting design and development time in half, – they have revolutionised the way they make their classic jean.
The process reduces the finishing time for a pair of jeans from 20-30 minutes to just 90 seconds, a significant improvement which will surely reap benefits for the brand and its customers.
Wimbledon: giving the good old game an edge
Founded in 1877, Wimbledon is among the most traditional sport tournaments, widely recognised even by those with little interest in tennis. The tournament is certainly not characterised by innovation, the fundamentals of the game and the Wimbledon experience remain practically unchanged. Its traditional approach, the grass courts, the strawberries and the strict uniforms, are what sets it apart.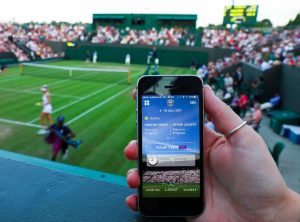 It is evident that many aspects of Wimbledon need to stay the same for it to retain its reputation and stay true to its heritage, but Wimbledon has been wary of leaving too much of the event rooted in the past. They have recently partnered with a branch of long term sponsor IBM, IBM Watson, in order to increase reach and engagement, and decrease production time for content.
IBM Watson use AI to analyse player emotion, movement and crowd noise to determine the most interesting and unmissable moments to be included in highlights, meaning more engaging content is created faster. IBM and the AELTC have also developed a new metric, the competitive margin, which allows them to identify which matches will be the most closely fought, helping to direct fans to the most action filled matches. By transforming the way fans engage with the tournament but leaving many other aspects of the tournament and the brand unchanged, Wimbledon is innovating while staying true to their heritage.
This recent innovation at Wimbledon is showing results. In 2017, Wimbledon had 201 million video views, up from 115 million in 2016, with 14.4 million of these views net new due to the Watson AI highlights. Further, visitors to the Wimbledon mobile landing page increased by almost 8 million in 2017. Innovation at Wimbledon is leading to a serious increase in engagement.
Stuck in the past? Here is how to move forward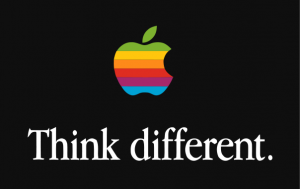 If your brand carries a strong heritage, you might think it is difficulty to credibly infuse it with innovation without breaking away from tradition: traditional brands have many expectations on them.
So, where should you start? Catching up with the Joneses and copying what the market is doing will provide some short-term gains, but it will also very quickly dilute any trust and originality you have accrued in the past, leaving you probably worse off than where you started.
The best approach is to look inside the organisation for ideas and crowdsource innovation from within. Build up new ways of doing things internally, build innovative capabilities, more efficient ways of doing things.
Transitioning to become more innovative will involve significant change in culture and mindset across the organisation:
Firstly, make it clear that your brand has innovation as part of its DNA – this will align your people behind it. You should seek to empowers all employees across the organisation to drive innovation; and those with an entrepreneur mindset should be encouraged to take direct responsibility for turning their ideas into profitable new products, services, and businesses. They know your business and your customers best and they are most likely to build on your core value to create something original, yet true to your brand.
Secondly, innovation is iterative, agile, and lean. It favours rapid cyclic processes of prototyping innovative ideas, testing them, and analysing customer feedbacks; and it recognises learning from failures as a mean to scale fast. Design Thinking and Lean Start-up are the leading methodologies that organisations are adopting for market-driven innovation. Being ready to embrace new ways of working will be critical (and highly beneficial) to ensuring you retain the competitive edge.
Also, make sure that your brand and business strategy have innovation baked into t so you can properly align your people around it. It gives you a great talking point on how your experience in building both can really help with advising companies in this space.
Finally, be prepared to put some money where your mouth is. Innovative companies are able to raise or free up capital to build up and pursue a healthy pipeline of new ideas. Setting aside an experimentation budget and opening it up for your staff to develop their ideas as MVPs will ensure ideas do not linger in PowerPoint but become viable prototypes and, when successful, successful commercial opportunities for your brand.
Article by Riccardo Ottolenghi, Director, BrandCap.
About Riccardo:
With over 15 years global experience in digital, strategy, marketing and consulting, Riccardo's expertise lies in harnessing data and digital technology to develop innovative strategies and help disrupt markets.
Source: BrandCap