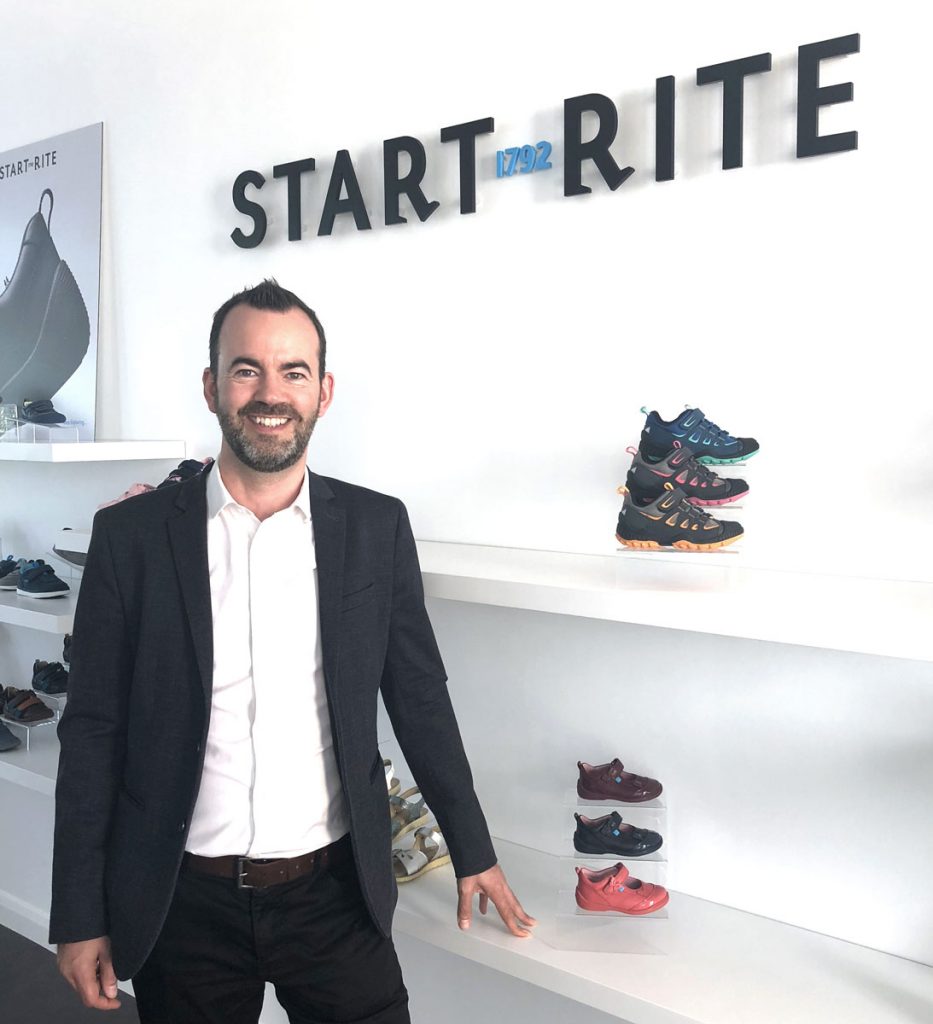 Start-Rite Shoes has appointed Jonathan Hudson as Head of Marketing. Jonathan will have responsibility for the planning and implementation of the brand's marketing strategies.
Jonathan brings a wealth of experience in the family market and a deep specialism in digital marketing within consumer goods environments.
Prior to working for Start-Rite, Jonathan was Head of Marketing at Hoseasons, where he was responsible for planning and implementing the digital and traditional marketing mix for the brand.
He also boasts marketing experience at established brands such as Homebase, Shop Direct (Littlewoods and Very) and Time Group.
Jonathan Hudson, Head of Marketing, Start-Rite Shoes, said: "It's a great time to be joining such an iconic brand – a new identity, new creative campaigns and an amazing product portfolio. I'm excited to show consumers what the brand really has to offer and help grow our marketing presence across digital and retail."
Commenting on his appointment, Ian Watson, CEO, Start-Rite Shoes, said: "It's great to have Jonathan on board. He brings with him extensive experience and will be instrumental in driving our brand forward and in executing our key consumer messages in line with our strategic direction."
Source: Start-Rite Shoes