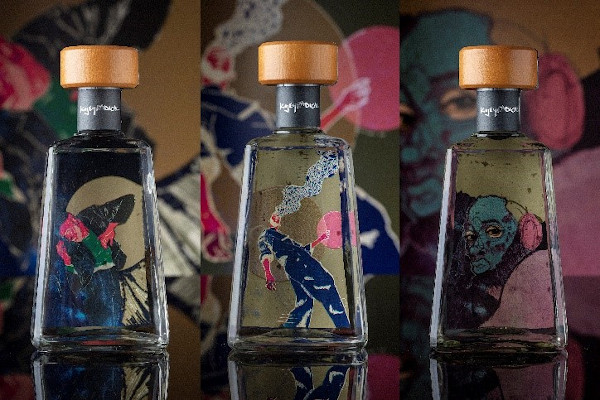 Red Brick Road has been appointed as lead strategic and creative agency across EMEA and APAC by Proximo Spirits, the international drinks distributor whose brands include José Cuervo, Bushmills and Kraken.
Red Brick Road's appointment focuses on 1800, their mass-premium tequila brand. Red Brick Road have been briefed to develop international strategy and creative to support a repositioning of the tequila brand.
Commenting on their appointment, after a competitive pitch process managed internally, Michael Cockram, Marketing Director EMEA & APAC said "Red Brick Road's understanding of our audience and their ambition for our brand really impressed us – their strategic and creative thinking is really exciting."
David Miller, CEO of Red Brick Road said "Tequila's about to have its moment in the sunshine – we can't wait to tell it's story and create a following for 1800 internationally."
There was no incumbent creative agency for 1800 across EMEA and APAC.
Source: Red Brick Road