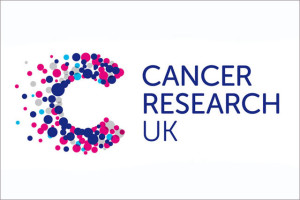 Cancer Research UK has appointed Karmarama to its creative agency roster as an integrated specialist.
Karmarama, which was appointed without a pitch, is made up of 300 specialists in advertising, direct, data, digital, content, social media and public relations.
The agency will work with Cancer Research UK's strategic marketing, fundraising and innovation teams on a number of multi-channel briefs, including launching Cancer Research UK Kids & Teens and the fundraising challenge Dryathlon.
Launching the Cancer Research UK Kids & Teens brand, which raises money specifically to beat children's cancers through research to find cures and kinder treatments, will be Karmarama's first task.
Karmarama has also been briefed to drive sign up and fundraising for Cancer Research UK's January 2016 Dryathlon – the charity's fundraising challenge to give up alcohol for one month. Last year Dryathlon raised over £5 million.

The other agencies on the Cancer Research UK creative agency roster are Anomaly, Mother and Atomic.
Kate Eden, Head of Brand, Cancer Research UK, said: "Karmarama impressed us with their progressive, channel-neutral approach to creative. We're looking forward to working with them on innovative campaigns that accelerate us towards beating cancer sooner."
James Denton-Clark, Managing Director at Karmarama said: "The team at Cancer Research UK has ambitious goals and really understands the power of integrated creative. It is an incredible brand and a cause that we are passionate about as an agency."