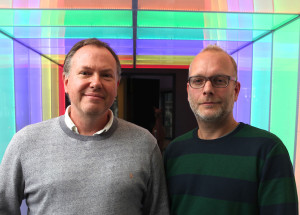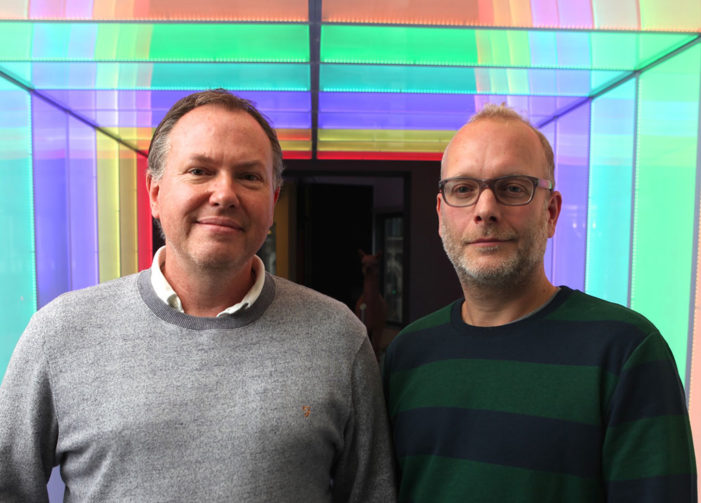 Karmarama announce that they have appointed two new members to the team, Adam Kean and Adam Whitaker who are being hired as Executive Creative Director and Creative Director respectively.
Adam Kean started his career at Saatchi & Saatchi, creating famous work for Castlemaine XXXX, Le Creuset, Habitat and the Army – and was promoted to the Saatchi Board. He then spent time as Executive Creative Director of Wieden and Kennedy, London, before joining Publicis as a Creative Director creating award-winning work including The Megane Experiment and 12 Second Strip for Renault, Start Thinking Soldier, Social Work, Hula Hoops, Creme Egg, Tempo and iHobo. More recently Adam has been at Crispin Porter + Bogusky London as European CD on Milka, overseeing pitches and projects including Paddy Power, and was part of the leadership team.
After graduating from Central St Martins and The Royal College Of Art, Adam Whitaker started his professional career writing jokes for greetings cards. He then moved into advertising and created award-winning work for clients such as Diesel, Olympus, Reebok, Levis and Starbucks. Whitaker moved to Duffy and Fallon in New York, working there as Creative Director, before returning to London to take up the same role in the newly founded Fallon London.
Karmarama's Chief Creative Officer, Nik Studzinski said of the appointments: "In Adam and Adam I have two of the most awarded, experienced and nicest Adams in the industry. They're going to brilliantly compliment the breadth of skills and talent we already have here at Karmarama."
Adam Kean, new Executive Creative Director, said "Nik's great and an old friend, and I'm very excited about working with him again at such a progressive agency as Karmarama. I've known Adam a while, though we've never worked at the same place, but if you can judge a man on his reggae mix CDs, it should be an amazing experience."