LONDON Advertising has been appointed by UK music streaming innovator ROXi as its agency of record with the immediate task of creating a step-change in the brand's communications ahead of a major marketing blitz in lockdown and in the run-up to Christmas.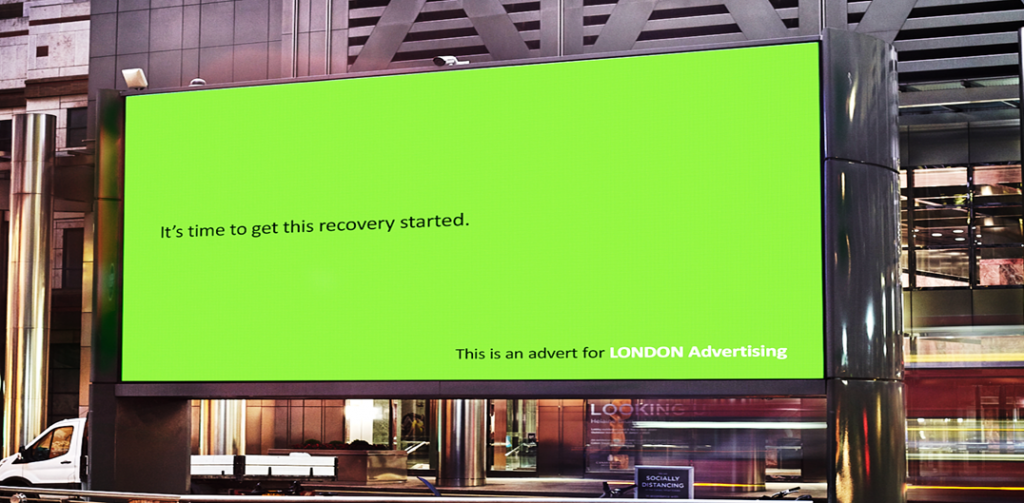 LONDON Advertising will support ROXi's rapid international expansion as it prepares to roll out its unique TV-based music entertainment experience to new markets and to new Smart TV and Pay TV platforms.
"We are thrilled to be working with such an entrepreneurial and creative agency as LONDON Advertising," commented ROXi CEO Rob Lewis. "London has demonstrated it can 'walk the talk' with its own campaign so it was only natural to turn to their team for their creative thinking. The agency will play a key role in helping us bring ROXi's shared music entertainment experience to millions of homes internationally."
Michael Moszynski added "ROXi is a British tech success story that is breaking new frontiers and has a clear goal and road map to be available to 500 million customers in the next three years. We look forward to helping the company to become the next British Tech Unicorn by helping them grow globally, as that is our core raison d'etre as an agency."
ROXi is the ultimate 'made for TV' shared music entertainment experience designed to bring loved ones together to listen, sing, dance, play and relax with a unique blend of Unlimited Music, Music Games, Karaoke, Worldwide Radio and music for Yoga and Meditation.
ROXi's music entertainment experience can be enjoyed on any TV with ROXi's dedicated music entertainment console and, following a partnership with Sky in September, is now also available in millions of homes across the UK on Sky Q.
Source: London Advertising