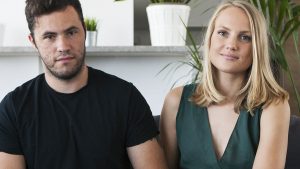 LONDON Advertising, has been appointed Agency of Record for  Bellabeat, a company that makes products designed to inspire and empower women to be  the best version of themselves, with already ½ million customers across the globe. The agency was appointed following a competitive pitch.
LONDON's task will be to move the brand into the forefront of the female lifestyle sector and a major international creative campaign is planned to launch this Autumn. LONDON will also work on a global communications strategy and entirely refresh the look and feel of the Bellabeat brand.
Incubated in Silicon Valley, Bellabeat was co-founded by 'Forbes 30 Under 30 In Tech' Urska Srsen and her business partner Sandro Mur. As an innovative tech start-up, the brand was chosen by Silicon Valley's Y-COMBINATOR, one of the world's leading incubators, as a top five candidate for finance and support in 2014.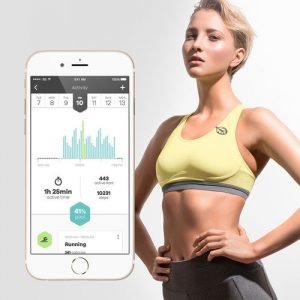 Michael Moszynski, LONDON Advertising's CEO, says, "Bellabeat is a truly innovative company, and as a brand promoting female empowerment is very much of its time. Already highly successful with its popular Leaf wearable tech the company has created a unique data platform tailored to the needs of women which will allow a host of new products to be developed. We look forward to working with the Bellabeat team to identify the long-term brand positioning and creative idea to maximise the company's success going forward."
Urska Srsen, Bellabeat's co-founder, adds, "At pitch LONDON demonstrated a particular strength in their clear thinking, compelling creative ideas and impressive strategic ability, all factors that will deliver a hard hitting and persuasive campaign internationally."
Source: LONDON Advertising