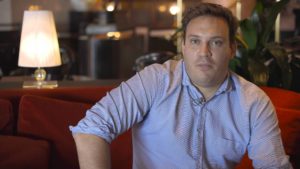 MarComm's Star Parade is a series where we shine the spotlight on some of the global stars from the Marketing and Communications industry, and Neil Waller is a star on fire right now!
Neil is the co-founder and CEO of Whalar, the only Instagram and Facebook partner connecting brands to creators. Now backed by Sir John Hegarty, it is used by global brands and over 1000 of the best creators in the space.
But don't take our word for it! We'll let Neil do the talking for himself…
Q) Give us a brief insight into your career so far?
A) It's been a non stop adventure which started with my co-founder and I dropping out of the university of bath back in 2006. From an online travel publishing business that saw us travelling the world, to creating consumer brands across a range of different products and categories. With successes and failures, as well as successes that turned to failures… it's been an adventure full of learnings.
Right now I'm the co-founder of Whalar a business we came up with on Necker Island, Sir Richard Branson's private island in the BVI's that we had the good fortune to spend a week on having one a business competition. Whalar is an influencer marketing company on a mission to 'Liberate the Creative Voice'. We focus on the community of creative influencers and we've got none other than Sir John Hegarty as our Chairman.
Q) What according to you is the strongest tool in your skill set?
A) A good question and I think most would say it's my ability to network, however, that's really not it. Honestly, and this comes from the adventure I've had, it's the fact I know that obstacles can be overcome. That you don't need to let things phase you, that you don't need to overreact, that the you'll almost always look back on how you did things three months ago and find it funny that you did them in that way and that things that felt like mountains at the time will look like molehills looking back.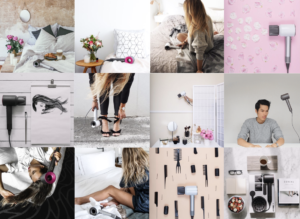 Q) What is your favourite piece of work that you have created?
A) Favourite is a tough call, but I'm super proud of the work we did for Dyson as it was the first ever campaign we worked on at Whalar and it's work that it's just as good as anything we're still working on today. In the example on the right, each creative asset was produce by a different individual who was a health and beauty influencer from various markets.
Q) What is your favourite piece of work you wish you had done?
A) I'm really not from the world of advertising and so it's a tricky one to answer. However, the one thing I'd say is I'd want to have done something that has endured the test of time, that has a message that has been carried forwards through the years.
Q) How would you summarise the industry as it is today?
A) Confusing. Overly data focussed. Self aware. Ready to innovate.
Q) Who (if anyone) has been the greatest influence in your career?
A) For right now, without a shadow of a doubt, Sir John Hegarty. Half the success of Whalar is without doubt down to his guidance and mentorship.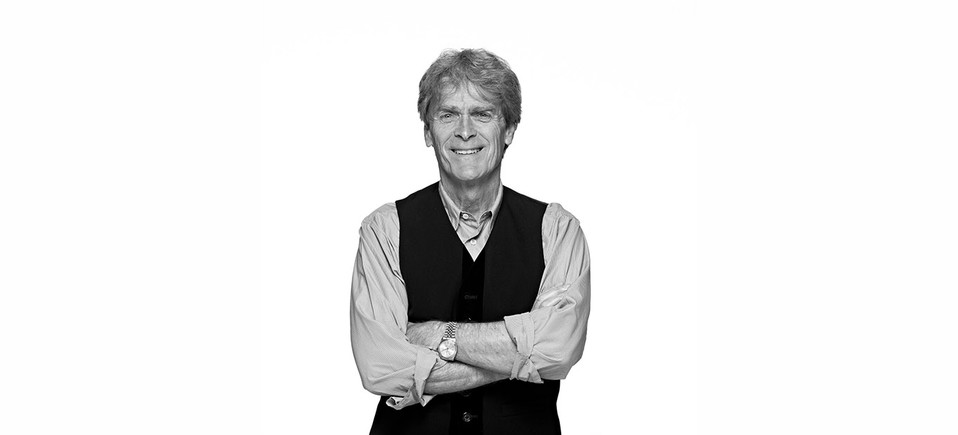 Q) What would you change about the industry, if you could?
A) Less confusing. Less data focused. More nimble and collaborative.
Q) Tell us something that people wouldn't necessarily know about you?
A) I'm a massive Formula One fan and think I'd be an amazing racing driver…. but know that's BS.
Q) Where would you ideally like to be in your career in the next five-years?
A) Five Years is an outlook that just feels so far out to think about. So the simple answer is enjoying myself, challenging myself, being surrounding by a great team and doing great work that hopefully makes a difference. It's cliche… but true.