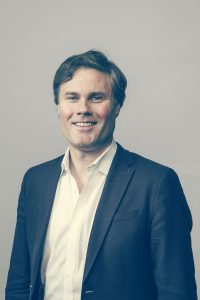 CRAFT Europe, the integrated creative production agency and a division of McCann Worldgroup, announced the appointment of Marcus Johnston and Lydia Barklem to new positions, strengthening its operational leadership. Johnston has been promoted to Director of Operations, CRAFT Europe, and Barklem to Director of Operations, CRAFT London.
May 22's announcement follows 4 years of continued growth and the unification of production operations and studios (TV, Art Buy, Print, Digital, Studio) under the leadership of Sergio Lopez – elevated to Chief Production Officer, McCann Worldgroup Europe and Managing Director, CRAFT Europe earlier this year.
20-year multi-disciplinary production expert, Johnston will assume regional operational oversight of CRAFT Europe's key European accounts including Coca-Cola, Santander, Aldi and eBay, the latter the most recent addition to its developing client portfolio. He first joined Craft Worldwide in 2012, where he was promoted to Director of Operations, EMEA. His experience in niche volume production solutions will bolster CRAFT Europe's production and execution capabilities, capitalising on the wider industry demand for innovative product solutions.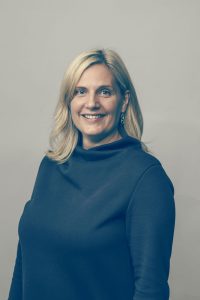 Barklem will focus on operational excellence and efficiencies within CRAFT London following extensive growth with clients wins such as Bayer and Boehringer-Ingelheim. She will work closely with Lopez and Johnston focusing on how the agency's London hub works and accelerating its ability to deliver any type of creative, in any channel and in any language. She first joined McCann London in 2017 as Operations Director.
"Our growth over the last four years can be attributed to Craft's unique multi-channel delivery model, which has allowed our network to expand across a range of sectors," commented Lopez. "This growth shows no sign of stopping and we need to continue to strengthen our operational leadership with best in class talent. Marcus and Lydia exemplify that quality and their appointments position us well for a new era driven by effective integrated creative production solutions at scale."
Source: McCann Worldgroup