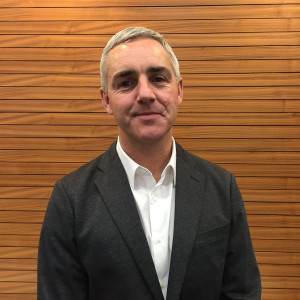 MEC has hired Matt Davies as its managing director of Content, Sarah Hennessy, the agency's managing director announced on January 14.
Matt's appointment reflects the scale of the opportunity that digital content creation and deployment creates for brands across categories. He will be responsible for leading the evolution of MEC's content offering, to ensure it continues to deliver brand experiences at the points on the customer journey where they can have most business impact for clients.
Matt joins from Carat where he was a global managing partner with responsibility for driving content opportunities across the global Mondelez account. His career comprises a number of senior roles in the content arena over the past 13 years including building ZenithOptimedia's Newcast division where he was head of social content and mobile. Prior to that he launched the digital content agency Ramp Industry and the TWBA backed start-up, Velo and he has also worked as a consultant at Vice.
Matt Davies, said: "MEC was one of the first media agencies to launch a content offering in the UK. Its restless dedication to driving this forwards, the ongoing high quality of the work and the vision that the agency has for the future makes leading and developing this offering an amazing opportunity."
Sarah Hennessy, said: "Matt's expertise in content marketing is unparalleled in our sector. His background of working in high profile global, start-up and consultancy roles over the past 13 years makes him the ideal person to lead MEC's content offering into its next phase of growth."