Merlin Entertainments, the leader in location-based family entertainment, has appointed ELVIS to develop a campaign to promote the lastminute.com London Eye, following a competitive pitch.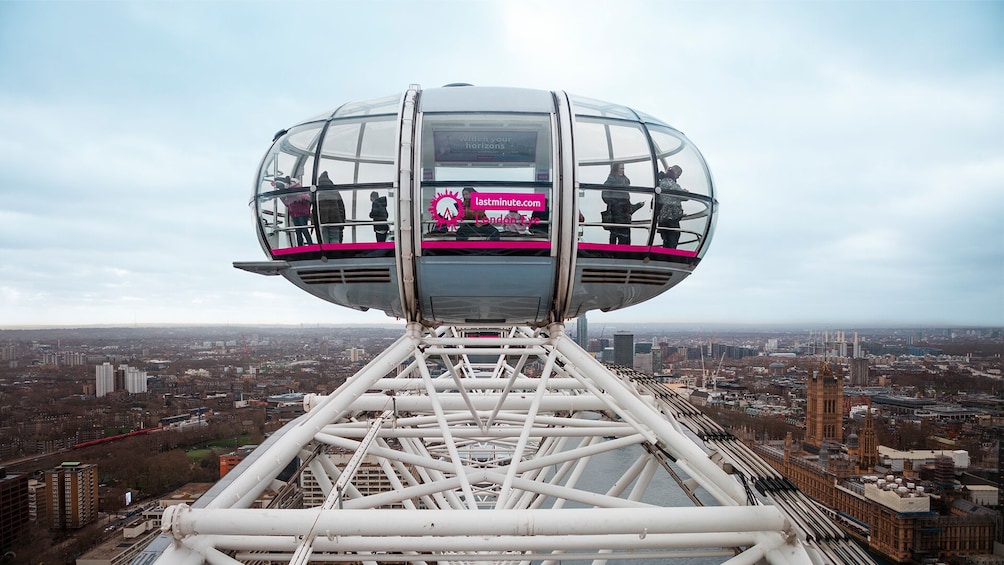 The news follows ELVIS's appointment to create a campaign for Merlin brand The Dungeons last year. 
After a challenging year for the entertainment and leisure industry, Merlin has tasked ELVIS with developing a communications platform to inspire domestic tourists to come and enjoy the best that the `must-do` iconic London attraction has to offer, with a focus on international tourists to follow.
The agency will work to showcase the lastminute.com London Eye and the unique views and experience it gives visitors, as the city's only 360-degree moving viewing platform. 
The activity will go live this summer.
Source: Elvis