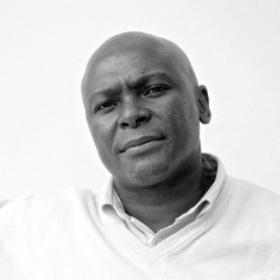 Mindshare South Africa, the global media agency network that is part of WPP, has appointed Thabang Ramogase as its CEO.
Thabang has over twenty years' experience working in the marketing industry. He started his career at Merill Lynch, moving to companies such as the SABC, Coca-Cola, and MTN. In 2003 he founded and was the MD of an activation agency called Brandswell. He left in 2011 to join Nando's as a Marketing Manager, and most recently worked at Daybreak Poultry as the Commercial Director, and as a consultant for the Unilever Institute of Strategic Marketing in Cape Town. He will bring with him, extensive industry wide knowledge and broad experience with South African and multi-national businesses.
Thabang will lead Mindshare as it continues to pioneer adaptive marketing in South Africa working with the company's teams in Johannesburg, Cape Town and Durban. His appointment reflects the importance of South Africa as a key global growth market for our clients, and the basis for increasing our footprint across the southern part of the continent.
Thabang said: "I am delighted to become the CEO of Mindshare. Mindshare is a strong agency with great momentum and an exciting international client portfolio and GroupM, its holding company, has the scale needed to be a real force in shaping development of the industry in South Africa. It gives me the chance to work with a young, motivated and highly talented team."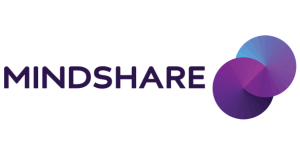 Mindshare South Africa's Board is therefore now Thabang, Jane Snyman, (COO), Phillicia Moodley, (Chief Talent Officer), Jeremy Bouwer, (Head of Invention), Helena Durandt, (Partner Cape Town) and Brenton Afonso (Head of FAST).
Thabang will report to Ashutosh Srivastava, Mindshare's CEO of AMEA & Russia/CIS, and Michelle Meyjes, CEO Groupm South Africa.
Ashutosh said: "South Africa is an emerging, growth market for our clients with the marketing and media as major catalysts for sweeping changes in consumer's lives. Mindshare has great reputation in South Africa in dealing with these changes. We are happy to have Thabang on board and to work with the team on transform Mindshare into the next phase."