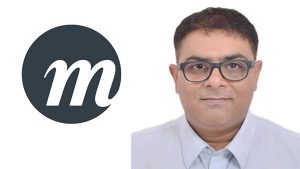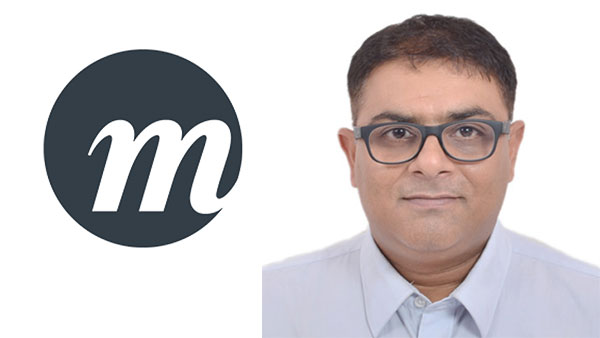 Global experiential advertising agency, Momentum Worldwide, announced the expansion of Momentum Worldwide in India, with the opening of a new Bangalore office to sit alongside its existing Delhi office. The opening of the Bangalore office will enable Momentum to create new market opportunities for existing clients within the South Market, which include Microsoft, Western Digital and Autodesk, alongside prospective clients.
Vivek Sethi appointed, as Branch Head, will be in charge of this office, using his 15 years of experience in integrated brand solutions to ensure the Bangalore office provides a service that caters to the South Market's growing needs. Prior to joining Momentum, Vivek held roles at Cheil India, HT Media and Group M Media, managing brands such as Samsung, Bosch, Nokia and Dell, among others. Vivek and team will report into Sonnal Verna, India AVP & Country Lead at Momentum Worldwide. Sonnal's experience spans over 17 years, where she has serviced clients such as Samsung and Coca-Cola.
Chris Weil, CEO of Momentum Worldwide says: "Momentum India has strengthened rapidly over the past year working with brands such as Facebook, IKEA, and H&M as well as leading on some of the global agencies most impactful campaigns". The Mumbai office, which is headed up by Sonnal, executed The 2017 Premier League's first major international event: 'Premier League Live.' This included a 360 VR experience and a content incubator experience for over 2,000 fans.
Vivek Sethi, Branch Head at Momentum India, says: "The South Market provides many growth opportunities for Momentum. I am very excited to be leading on the new Bangalore office, which will help strengthen our global positioning, provide more support to existing clients and sustain further business opportunities for the company, both in India and globally."
Sonnal Verna, India AVP & Country Lead at Momentum Worldwide, says: "Vivek's 15 years of experience working with some of the worlds most recognised brands is impressive. His expansive market knowledge, coupled with the opportunities within the Bangalore office and broader South Market, will ensure that we can continue maintaining our position as the world's leading experiential advertising agency."
Source: Momentum Worldwide