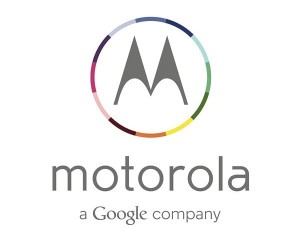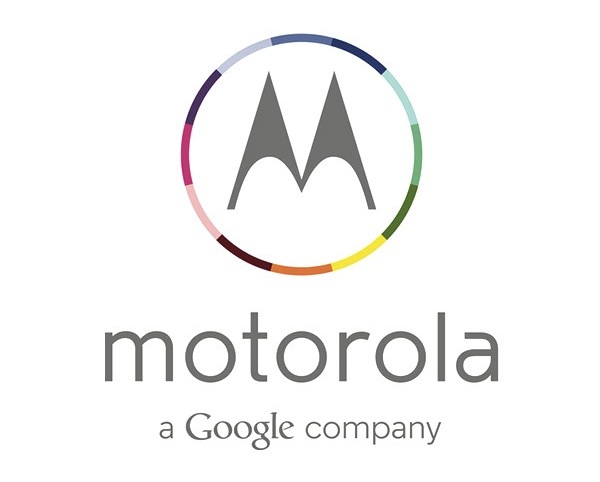 Phone hardware company Motorola has unveiled a new logo, which incorporates the Google brand colours and features a new strapline – 'a Google company'.
Motorola Mobility, Motorola's mobile phone division, was bought by Google in May last year in a $12.5 billion deal. At the time, Google stressed the Motorola Mobility brand would operate independently of the parent company.
The new logo was unveiled at US Tech Week conference, and shows the Motorola 'M' in grey, sitting a multi-coloured circle. The brand name is shown all in lower-case, also in grey, underneath above the strapline.
The name displays a new typeface, moving away from the previous capitalised, bold italicised word mark into a softer lower-case format.
Motorola would not confirm who has worked on the new identity.