The UK's biggest casual dining restaurant, Nando's, has awarded all digital and offline media planning and buying to Zenith, part of Publicis Media, following a competitive pitch.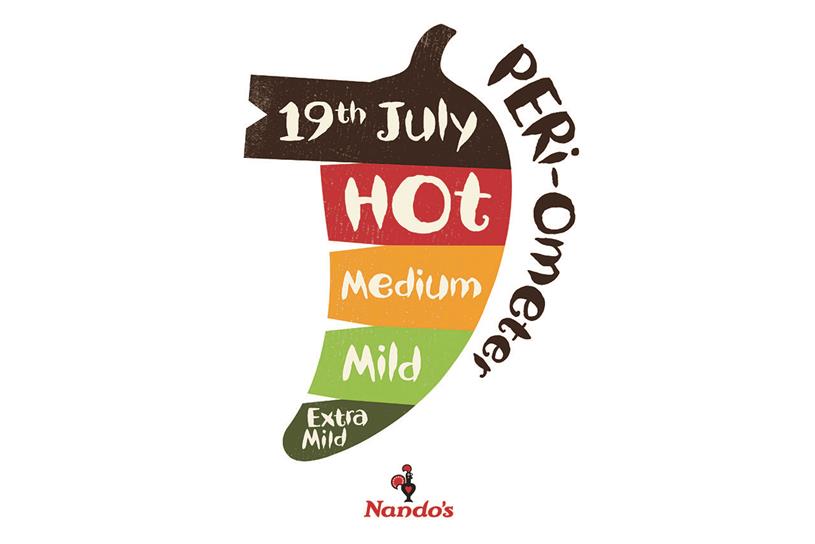 Zenith will help Nando's to drive long-term growth and relaunch the brand to further engage its cult following and support its ambition to be the UK's most loved restaurant amongst Gen Z.
Working alongside creative agency New Commercial Arts (appointed in March this year), Zenith is also tasked with handling all marketing effectiveness measurement for the brand.
Natalie Cummins, CEO at Zenith UK, said: "We loved the vibe around the cult of Nando's and the multi-sensory experience you have whenever you step inside. From Meeting One we felt like we 'got' each other and so we are keen to get going and do some great work together."
Regarding the announcement, Hannah Smith, Head of Brand at Nando's UK, said: "This concludes a thorough competitive pitch and we're incredibly excited to find such a strong partner in Zenith."
Essence will officially hand over the reins by end of July.
The pitch was handled directly by Nando's.
Source: Nando's