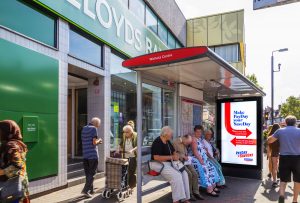 In response to a savings crisis in the UK where more than 11 million people have less than £100 in savings, Nationwide last month launched 'Payday Saveday'.
The widespread advertising campaign, which was developed in collaboration with VCCP, is aimed at people who are not currently putting any money away to start saving something, no matter how small and no matter who with.
While the TVC and print campaign uses comedy to try and make what can be a difficult subject into something both relatable and light-hearted, the tactical OOH work seeks to provide a timely reminder that it's easier to save money if you do it the day you're paid.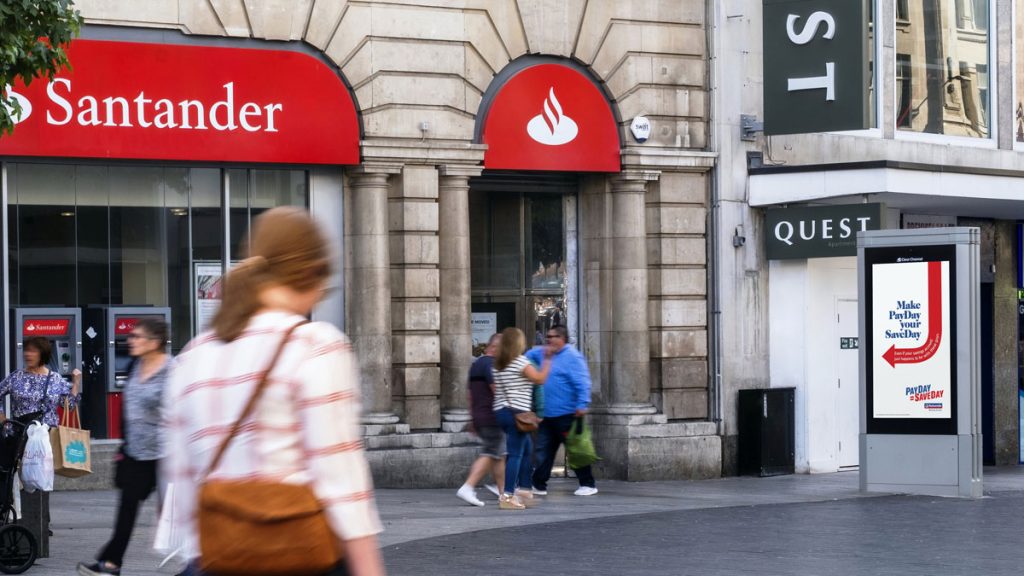 Each tactical site featuring the 'Payday Saveday' initiative is placed no less than 20 metres from another bank, with an arrow handily pointing towards the bank. It underlines Nationwide's aim to encourage everyone, no matter who you bank with, to get into the habit of saving from payday.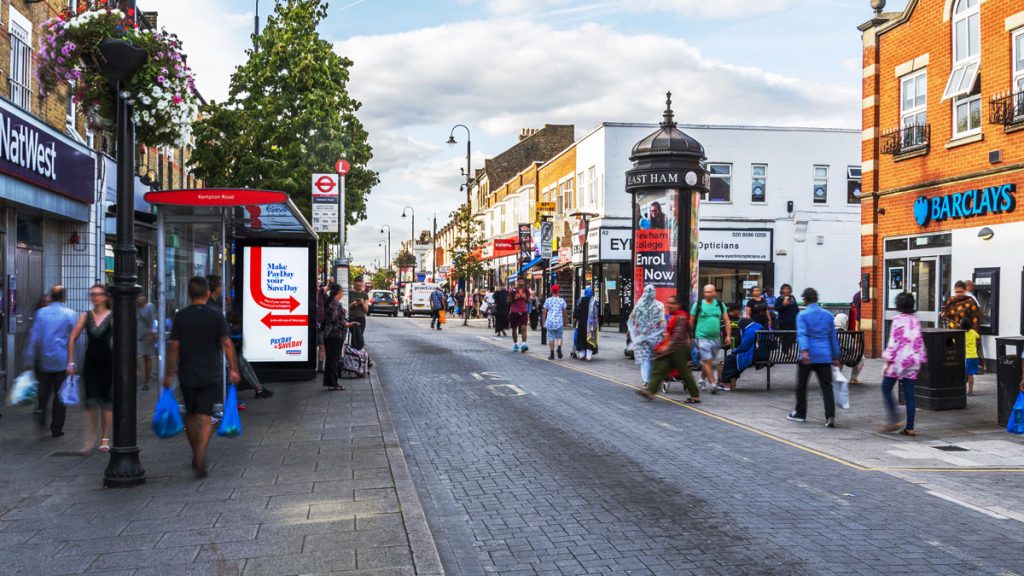 Jim Thornton, Creative Director at VCCP, said: "This is such a serious issue we don't care with whom or where or how much we all save on payday, as long as we save something, with someone."
Source: VCCP