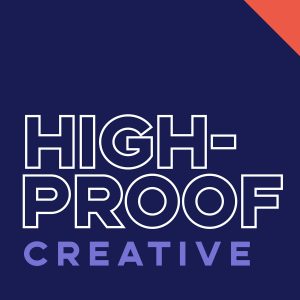 High-Proof Creative, a full-service, niche marketing agency for the craft beverage industry announced its launch on November 12.
The Portland-based agency will provide services for companies nationwide in a variety of areas including website development, design, marketing strategy, social media, content, SEO, and more.
High-Proof Creative is founded by Karen Locke, and includes a team of marketing professionals with backgrounds in design, website development, and digital marketing.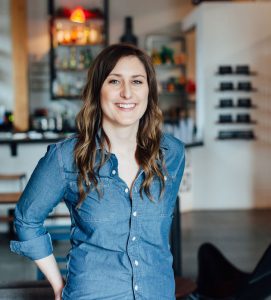 In addition to these services, High-Proof Creative aims to provide digital solutions for the beverage industry with products such as Small-Batch Maps.
With both ongoing and consulting services available, High-Proof Creative strives to have a positive impact through its work.
"I'm beyond excited to utilise my background in drink writing, and my experience at marketing agencies to provide tech-driven solutions for the beverage industry," says founder Karen Locke.
Source: High-Proof Creative