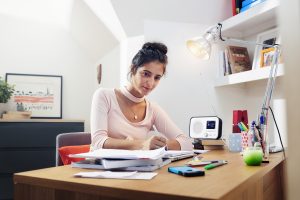 Radio continues to reach huge audiences across the UK with around nine out of 10 people (87.5%) still listening every week, despite intense competition and changes in listening habits.
New figures (Q4 2019) from RAJAR show 48.1 million tuning in – or, increasingly, asking their smart speakers to play their favourite stations – for three hours per day (20.3 hours per week).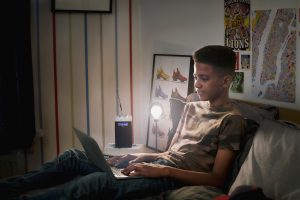 The medium has found its place in the digital revolution, with people now listening in different ways. 58.5% of listening is now on digital platforms, of which DAB is the biggest part (41%). Online listening, which includes smart speakers like Google Home and Amazon's Alexa, stands at 12.5% and is the fastest growing area for radio – up 33% year-on-year.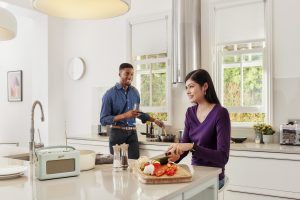 The rise of online listening has particularly benefitted commercial radio, which continues to attract a large audience, at 35.1 million weekly listeners. The sector has a higher than average share of total digital listening at 68.1%. This is made up of 42.8% on DAB, and 13.1% online (including internet-connected devices), reflecting the wealth of new brand offerings and services that are available digitally. Its share of listening also remains strong, at 46.6% (up slightly year-on-year from 46.5%).
Siobhan Kenny, Radiocentre CEO, said: "We are experiencing an audio revolution, with radio at its heart. That is clearer than ever, as we see commercial radio's expansion of offerings pay dividends in digital growth. Radio is not a box in the corner of the room – it's everywhere a smart speaker is in your house, on your phone, and across a multitude of platforms."
Source: Radiocentre