New campaign for translation provider Translated celebrates the unique value of humans in translation
Translated a leading provider of AI-powered language solutions, today unveiled a film about the human ability to translate what is beyond words.
The global translation provider launches new digital, social and B2B campaign in 12 markets around the world.
At a time when artificial intelligence (AI) dominates the headlines, the campaign aims to shine a spotlight on the role of humans in the advancement of technology.
Campaign emphasises the brand proposition, 'We Believe in Humans'.
The campaign, aptly titled 'Human Touch,' serves as a vivid reminder of the qualities that distinguish humans from machines.
Translated's brand insight reveals that humans engage in translation every day, often without even realizing it. We decode languages that extend beyond mere words, enabled by our cultures, experiences, and beliefs. As humans, we remember, we imagine, and we interpret, all based on our unique perspectives. The essence of our humanity is impossible to translate any other way.
Global provider of AI-powered language solutions, Translated launches a new multi market campaign celebrating the unique value of humans. At a time when artificial intelligence (AI) dominates the headlines, the campaign aims to shine a spotlight on the role of humans in the advancement of technology.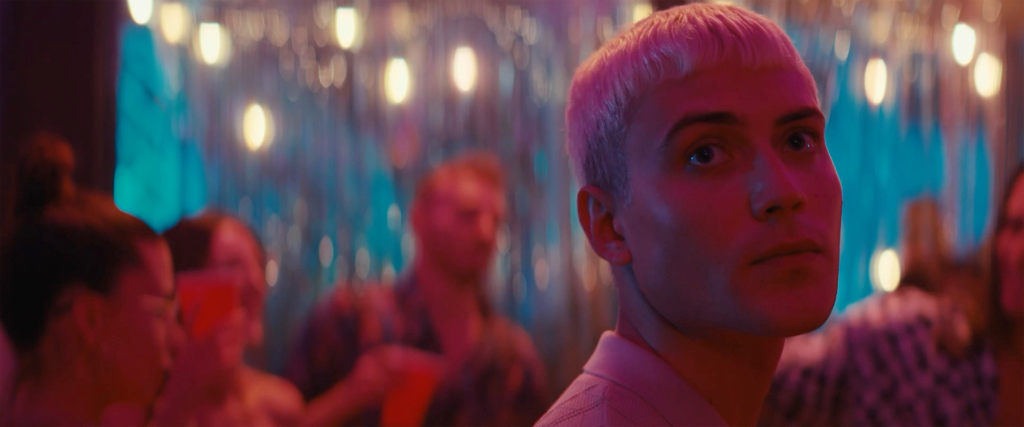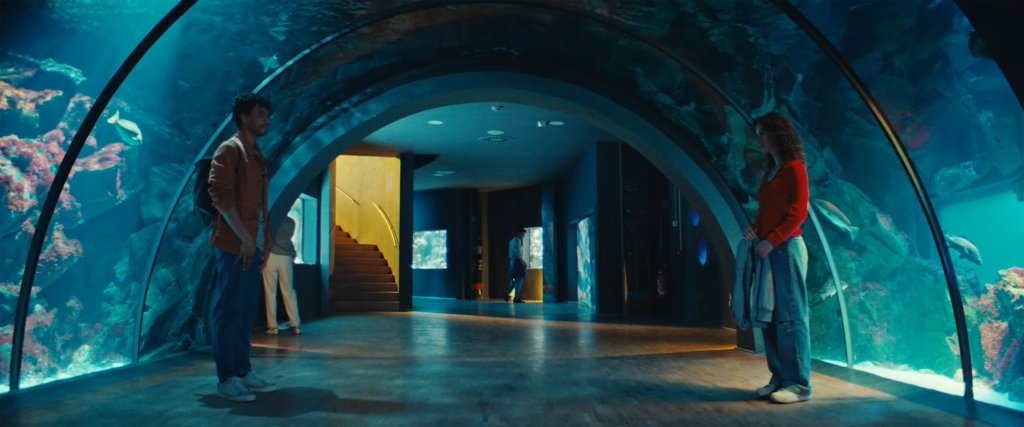 To achieve its mission of enabling everyone to understand, and be understood in their own language, Translated has pioneered a unique form of collaboration that brings together human creativity and artificial intelligence. Through this powerful symbiosis, they've helped billions of people understand each other. This has been possible by combining the sensitivity and uniqueness of professional translators with the capacity and speed of machine translation.
Created by creative agency AUGE, 'Human Touch' will run on paid social channels Facebook, YouTube, LinkedIn in 12 markets across the world, and B2B digital channels across Europe and America.
Directed by Martin Werner through Mercurio Production, the spot is a moving collage of human interactions without the use of words, and highlights everyone's ability to translate what is not expressed in words.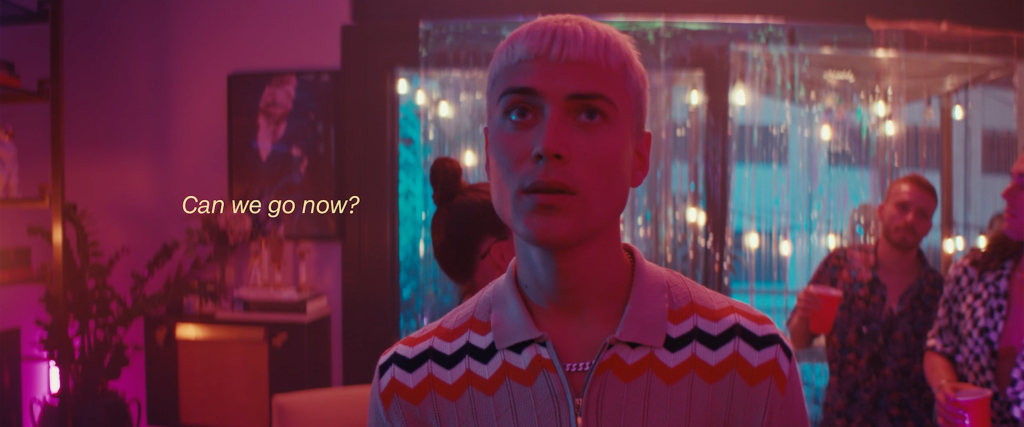 A team of 48 professional translators from the Translated linguistic pool in twelve countries, rooted in their respective regions, validated the authenticity of the multicultural actors' body language and facial expressions in the film. They analyzed the impact of gestures on their cultures, discussing meaning, cultural sensitivities, cultural nuances, and the effectiveness of gestures.

The track is an original score by Michele Braga.
Translated have been working with AI since founded in 1999 by tech entrepreneur Marco Trombetti. The technology allows the perfect symbiosis between man and machine, giving their professional translators a tool to work better and faster. The 'Human Touch' campaign emphasizes the brand's ethos that no technology advances or matters without the crucial role of people.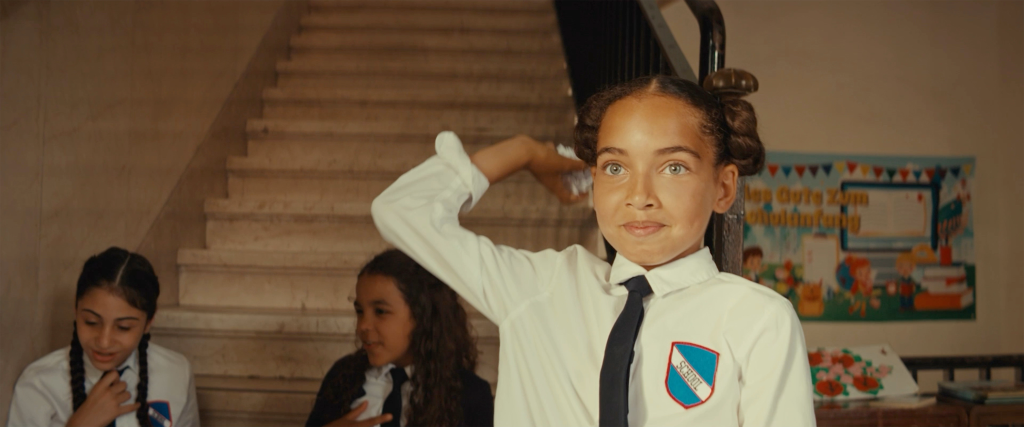 Marco Trombetti, Co-founder & CEO Translated commented: "Language is the most important factor in human evolution, and yet the full potential of language has not been unlocked. Ensuring that everyone can understand and be understood is one of the most impactful pursuits. We believe in humans, and in their crucial role in leading the future of technology."
Isabelle Andrieu, Co-founder & Chairwoman Translated added: "There's nothing more inherently human than our delicate yet intricate nature. Now, at this perfect moment, we celebrate our uniqueness, embracing both our fragility and complexity. Empowered by technology, we have the potential to elevate ourselves and achieve remarkable feats."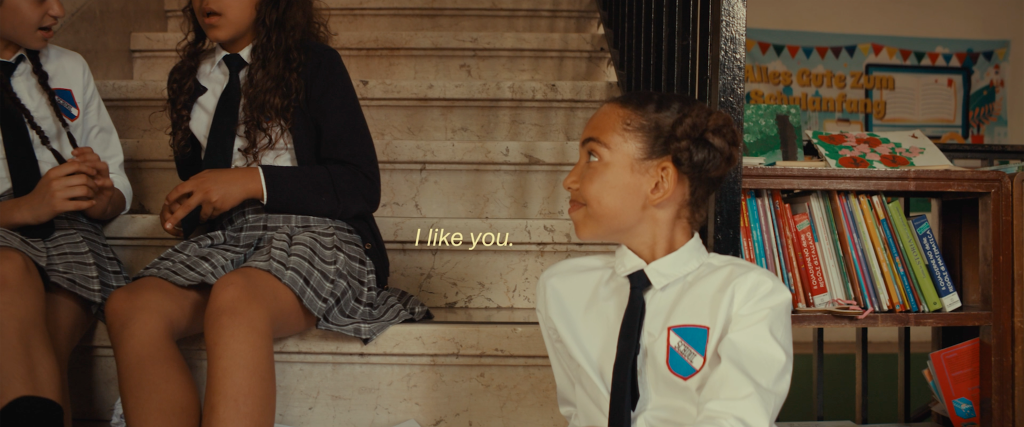 Federica Ariagno, Founder & Executive Creative Director AUGE added: "With this campaign we wanted to reposition Translated's pioneering status while changing the global conversation on A.I., and the way we see relationship with it. We believe that creativity, along with a strong insight, is still the greatest power to shift culture, and will always be."
'Human Touch' will run in Belgium, China, Denmark, France, Germany, Holland, Italy, Japan, Mexico, Norway, Poland, Portugal, Qatar, South Korea, Spain, Sweden, UAE, UK and North and South America.
Source: AUGE Communication