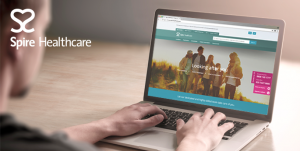 In-house specialist OLIVER UK has been appointed as the lead design agency for Spire Healthcare, a leading private healthcare provider in the UK.
Building a bespoke, on-site design team within Spire's head office at Blackfriars, OLIVER's remit is to strategically centralise assets and align communications across the brand's 38 award-winning hospitals nationwide. The agency's work will span both digital and OOH, covering everything from banner ads and brochures right down to social assets and document templates for patients.
Streamlining Spire's offering using OMG (OLIVER Marketing Gateway) software, project management across the entire network will become much more manageable. Each of Spire's hospitals will also adopt the technology, allowing real-time updates and a more focused, brand-centric approach to operations.
OLIVER has initially started working with nine trial hospitals, delivering multiple projects across all their channels.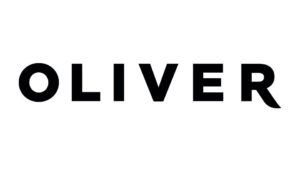 David Cox, group marketing manager at Spire Healthcare, says: "Having worked alongside OLIVER's in-house teams in a previous role, I know what they can do. Having the team in-house, linking Spire's entire network through the head office, will allow for much more personal, and, if needed, reactive output. We're really excited to have the agency onboard, and look forward to seeing the results of this strong, combined team."
Sharon Whale, CEO at OLIVER UK, adds: "Spire's services are immensely popular with the public, and our mission is to make them even more accessible, even more appealing. Working inside, our team's real-time execution will produce the most relevant creative, cut expenditure and, aided by our OMG technology, deliver on-brand messaging across the entire Spire network."
Source: OLIVER