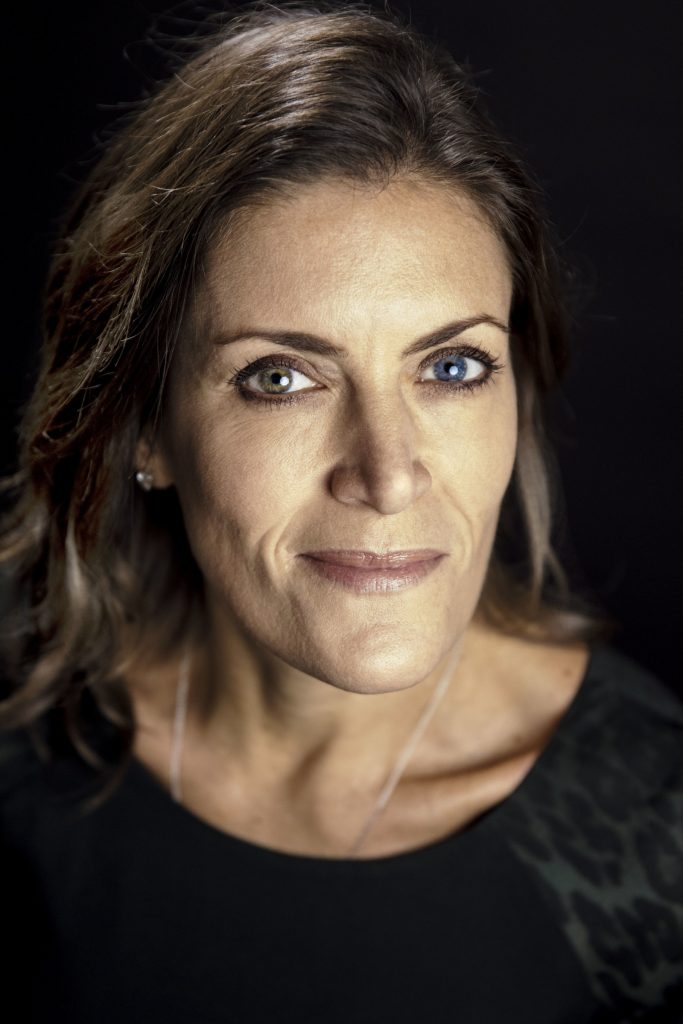 Omnicom Group Inc. President and CEO John Wren announced the appointment of Wendy Clark as President and CEO of DDB Worldwide. Clark succeeds Chuck Brymer who will assume the title of Chairman. Both roles are effective immediately.
"After 12 terrific years as the head of DDB, I am excited to hand the baton to Wendy," said Chuck Brymer, Chairman, DDB Worldwide. "She is passionate about our business and clients, and has proven to be an inspiring leader for our company. I look forward to helping Wendy continue to foster an environment where our people can do their best work."
Under Clark's leadership as CEO of DDB North America, the agency has grown by enhancing existing relationships such as State Farm, Mars, and Johnson & Johnson, as well as a strong new business track record. Most notably, Clark was instrumental in winning the consolidated US creative account for McDonald's in 2016 that led to the formation of a dedicated agency unit, We Are Unlimited.
In addition to leading her approximately 2,000-plus team across 17 offices, Clark launched "DDB Flex" – an operating model that creates bespoke, cross-agency, integrated teams based on clients' businesses.
On the talent front, Clark has pushed gender and diversity boundaries with the introduction of initiatives such as "Talent Has No Gender" and unconscious bias training. In 2017, Ad Age named Clark "Executive of the Year" based on her professional success over a 12-month period.
Commenting on her new position, Clark said, "I've loved every minute of the last two years with our DDB North America team and clients creating the resurgence of this majestic, important agency. To now have the opportunity to follow Chuck's legacy of leadership and work with our global teams and clients is both humbling and exciting."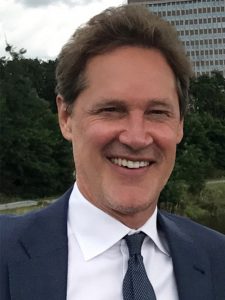 In his new role of Chairman, Brymer will continue to serve the company while taking on added responsibilities within Omnicom.
John Wren, President and CEO of Omnicom, added: "During his tenure as CEO of DDB, Chuck has successfully grown DDB as not only one of the most creative agencies in the advertising industry but also a leading network for CRM, retail activation, branding, and digital services around the globe."
He continued, "At Omnicom, we recognize the importance of succession planning, and Chuck and I knew that Wendy would be the right person to take the helm of DDB. Her experience leading DDB North America coupled with her expertise as a leading marketer makes this a seamless leadership transition that will build upon DDB's capabilities and reputation as a leader in the business."
Clark joined the agency in 2016, from Coca-Cola North America, where she was President, Sparkling Brands and Strategic Marketing. Previously, she served as Senior Vice President, Global Sparkling Brand Center, where she was responsible for the global leadership of all Coca-Cola's Sparkling brands. Before joining Coca-Cola in 2008, she was Senior Vice President, Advertising for AT&T.
In 2017 DDB Worldwide took home Network of the Year at Eurobest for the fifth consecutive year, and adam&eveDDB was named Agency of the Year at multiple awards shows, among other recognitions. The Network was awarded nearly 100 Cannes Lions and won the business of a number of new clients including EA Sports, Puma, IKEA, Kellogg's, State Farm, and Virgin Air to name a few. In addition, DDB Worldwide launched the Phyllis Project in 2017, which recognises the global network's incredible female creative leaders and helps to progress their careers, further cementing the agency's commitment to finding and fostering the best talent in the industry.
Source: Omnicom Group Inc.