Fresh from winning 'Best British Solo Artist' at the NME Awards, British pop sensation, Charli XCX has lent her creative flair to a one of a kind piece of GIF-iti art after teaming up with Pepsi MAX Cherry and London based artist INSA.
The campaign, which is her second with the global brand, sees the trans-Atlantic chart topper show off her passion for Pepsi MAX Cherry.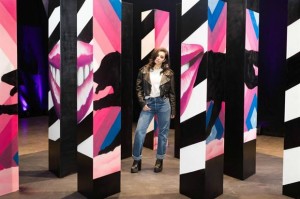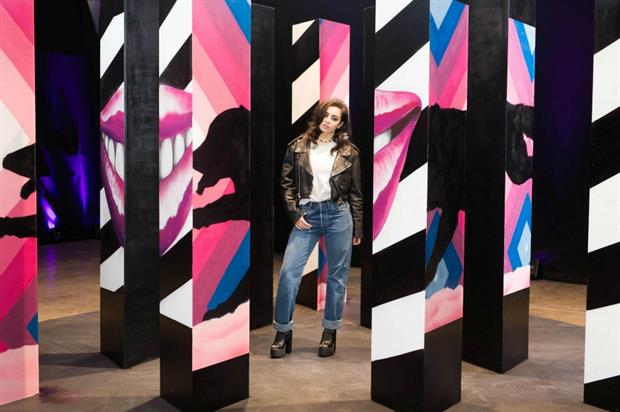 Pepsi MAX has been challenging fans, including British pop-star Charli XCX, to share their love for the bursting cherry flavour by asking for visually captivating personal interpretations of the taste which have then been brought to life by GIF-iti artist INSA in a genius twist on augmented reality.
Charli XCX described the taste as "roaring through icy glaciers with pink cherry lips and glittery diamond eyes," which inspired INSA to create an image of a wolf roaring across a dynamic icy pink and blue backdrop. Two additional consumer taste descriptions were also chosen.