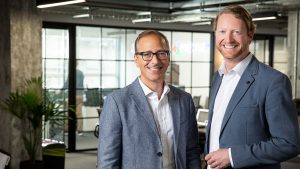 ProSiebenSat.1 Digital GmbH CEO and chairman, Studio71 Board Member and former Disney/Maker Studios Executive Christian Dankl has joined Precise TV as its chairman with a remit to oversee global expansion and product development.
The move sees Dankl leave Germany's largest broadcaster group, where he was responsible for running and monetising its TV OTT and web properties, its mobile apps and distributed media including the 7TV aggregator joint venture with Discovery Channel – a JV for which he was also CEO and later became a member of the board.
His arrival at the company he co-founded in 2015 and has since served as a member of the board, comes in a period of rapid growth and one month after Joseph Woollen left Omnicom agency OMD, where he was Managing Partner of EMEA, to become President EMEA at Precise TV.
Dankl says now is the right moment to go full time at the fast-growing social video advertising platform that guarantees safe advertising on YouTube as part of its bigger 'brand relevance' promise. The company, which works globally with brands like Breville, Sage by Heston Blumenthal, Colgate, Chanel, Garmin, Adobe and Tommy Hilfiger, increased its revenue three times and its EBITDA seven times year on year from 2016 to 2017.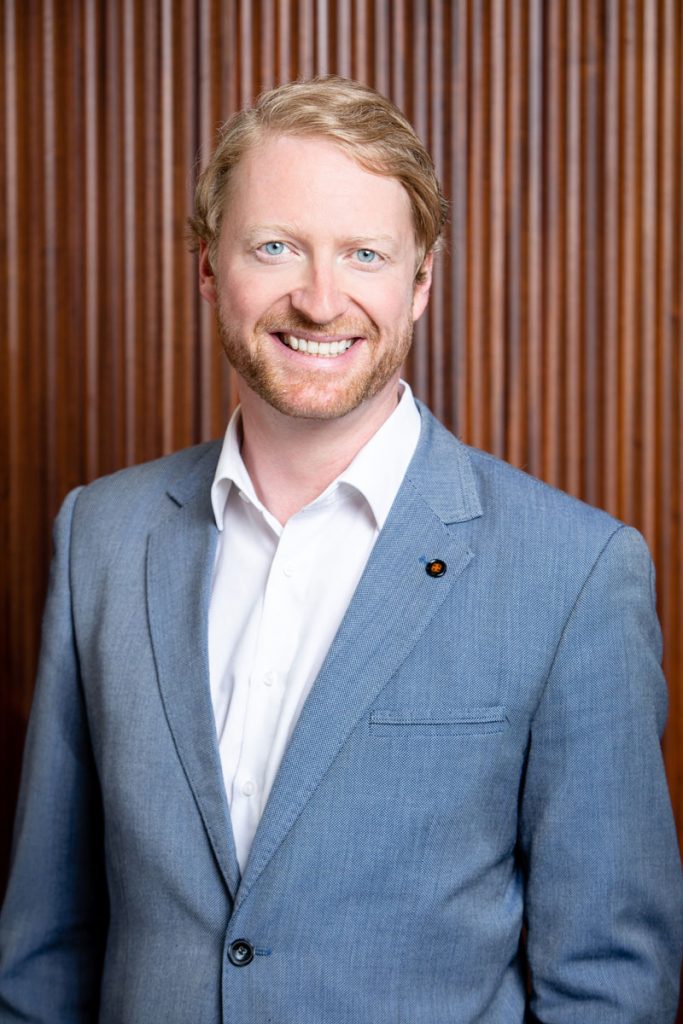 "The business is rocketing," says Dankl, a former vice president, international at Walt Disney's Maker Studios. "The numbers are good and we just opened up in the US with two new major clients. My move though isn't timely simply because of a good operating performance. The beefing up of this management team with the arrival of Joseph and myself is about market context.
"Clients advertising on YouTube once assumed Google could look after their brand safety needs but it's an impossible job for Google to do and nor should it shoulder the burden of responsibility. Google is a content publishing platform, not the content owner.
"Marketers want a solution on brand safety and make all kinds of threats they can't keep about pulling their budget completely from the digital duopoly of Google and Facebook. Without Google and Facebook there is limited reach.
"Conversely, Precise TV's clients understand they can stop talking about brand safety. We guarantee their ads are placed against relevant media which means brand safety is taken care of. If you know your ads are placed against relevant content you can stop focusing on safety and switch your focus back to running the business."
News that large agencies are suspending audience-based campaigns in favour of contextual placements following GDPR, says Dankl, makes Precise TV's offer even more compelling for brands.
"Not only can we instantly help brands become more compliant in the age of GDPR, but what we do works for brands in a commercial sense. Our data tells us we produce 161% greater product interest and 25% purchase intent uplift, simply by helping brands be more relevant.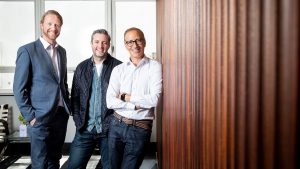 "As sexy as it might be as a subject, brand safety is the wrong conversation. We're living in the age of relevance. Brands should stop waiting for Google to come up with a supply-side approach to a very real problem. Google is doing everything it can but the real solution will come with marketers understanding that tools like Precise TV will help us create a demand-side approach to the problem."
Precise TV's platform analyses millions of YouTube videos relating to specific demographics, interests and topics before a penny of the client's advertising budget is even spent. The output is hyper-granular contextual targeting, which, when overlaid with historical performance data and signals such as weather, location and day-parting, allows Precise TV to run predictive modelling in order to drive the best results.
Precise TV founder and CEO Nadav Shmuel said: "We're thrilled to have Christian joining us with his incredible experience, knowledge and profile in the media industry, at exactly the right time with our market exploding. We started this journey together when deciding to solve the brand relevance challenge and his arrival as chairman will help us go to the next level."
Source: Precise TV