Publicis Groupe  and The Trade Desk  today announced that they are joining forces to ensure their advertising clients can continue to build direct and individual relationships with their customers in a cookie-less world, while also protecting consumer privacy. With the imminent deprecation of third-party cookies on some platforms, and the associated loss of brand contact with customers, Epsilon and The Trade Desk will unite their ID solutions to champion personalization at scale and maximize reach.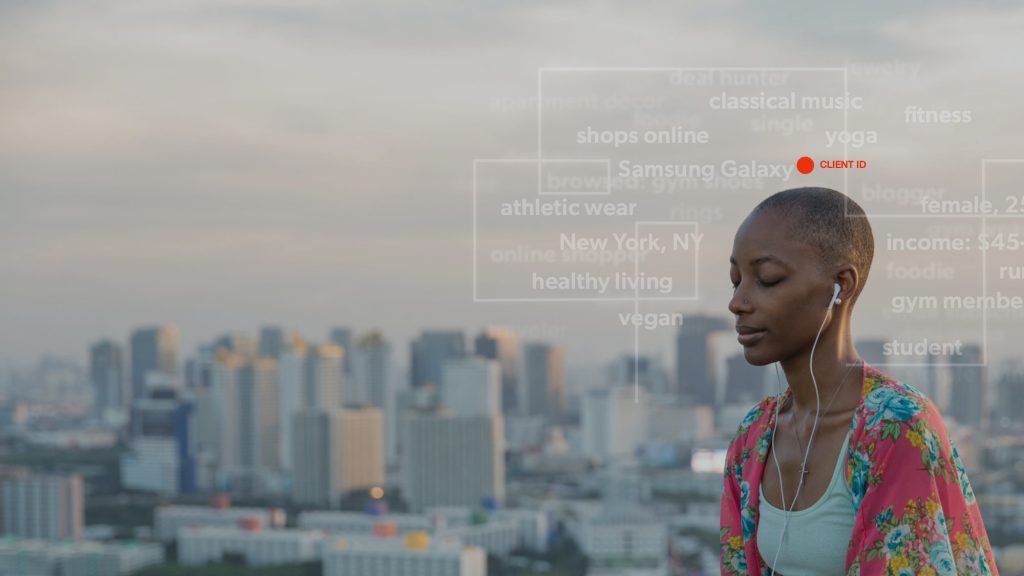 The partnership will bring interoperability between Epsilon CORE ID and Unified ID 2.0, enabling clients to engage with consumers on an individual level across all channels, maximizing return on advertising investment and transparency with full self-service features. Initially developed by The Trade Desk, Unified ID 2.0 is an industry-wide initiative to pioneer an upgraded alternative to third-party cookies.
Not only will this partnership benefit advertisers, but it will also enable publishers to optimize monetization of their content by preserving the value exchange of relevant advertising.
The unique combination of the open-sourced Unified ID 2.0 with Epsilon's 250m transaction-verified CORE ID, will create a next-generation personalized media platform, powered by real identities and fueled by Publicis Media's leadership position in the United States.
On the one hand, Publicis Groupe clients will be able to activate the CORE ID on The Trade Desk's industry-leading demand-side platform (DSP) to reach people with personalized messages across display, video, social, connected TV, native and audio.
On the other, The Trade Desk will become the exclusive DSP partner for Epsilon's comprehensive CORE ID offerings, in addition to Epsilon-owned platforms. The CORE ID's intelligence will be available to enrich campaigns run through The Trade Desk, for all advertisers to increase audience segmentation and deliver better results.
Arthur Sadoun, Chairman and CEO of Publicis Groupe said: "We haven't waited to act in the face of the disappearance of third-party cookies, which will have a major impact on our clients and our industry. 
Not only, we are ensuring that all of our clients have the necessary strategic input and tools to navigate this new ecosystem and turn this threat into an opportunity. But also, through our partnership with The Trade Desk, we are building a next generation personalized media platform, powered by real identities to enable them to speak to their customers on an individual basis across all channels with a unique reach, maximum return on investment, transparency and full compliance with privacy regulations. 
The combined data and technology firepower of Epsilon and The Trade Desk is unique. It will give our clients a decisive and exclusive competitive advantage to accelerate their growth, reduce their costs and continuously improve their customer understanding. Thanks to Epsilon's CORE ID and its interoperability with Unified ID 2.0, we are the only holding company capable of making it happen. We are pleased to partner with Jeff and his team in this journey to lead the change in our industry."
Jeff Green, CEO of The Trade Desk said: "Advertisers are looking for a consumer-conscious way to preserve the value exchange of the internet – free content in exchange for relevant advertising. Together with Publicis Groupe and Epsilon, as well as a wide range of companies that are developing Unified ID 2.0, we're creating this new approach to identity, that will serve as a new common currency across the open internet, and will put the consumer in the driver's seat. Making Unified ID 2.0 interoperable with Epsilon's CORE ID represents a major step forward. And as part of this new partnership, we look forward to working with Publicis Groupe and with Epsilon as their exclusive third-party DSP for their CORE ID offerings."
Source: Publicis Groupe