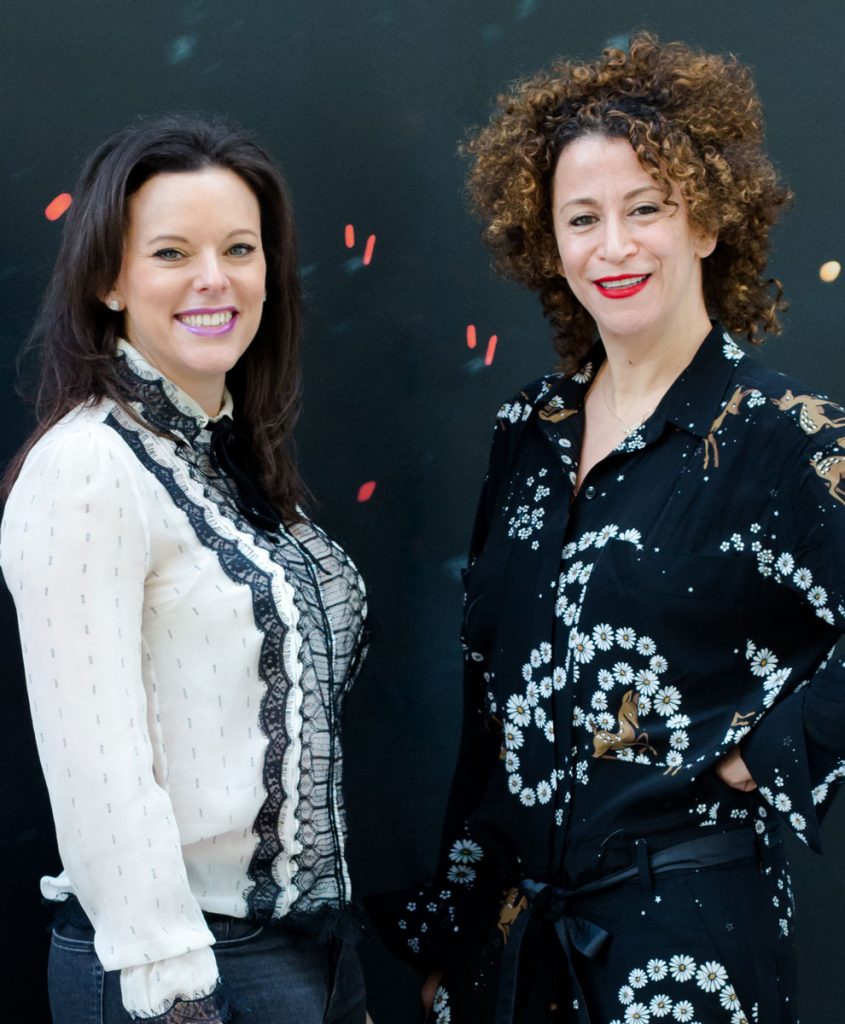 Tanya Faulkner has been promoted to Managing Director at Quiet Storm, reporting directly to CEO Rania Robinson.
As Managing Director, Faulkner will take full commercial and operational responsibility for the agency, and Robinson will focus on agency brand building, new channels of growth and diversification for Quiet Storm.
Previously commercial director at Publicis London, Faulkner has worked with a number of major brands including Nestlé, Visa, Haribo, Yakult, Asda, William Hill, UBS and Jaguar.
Rania Robinson, CEO at Quiet Storm, said: "Tanya will ensure we continue to maintain the highest levels of client service; but besides this, she will free me up to focus on further growth. In her time with the business she has reorganised the client service department, working tirelessly to deliver the best possible service. This has resulted in more meaningful relationships and an expanded scope of business. So, as my focus goes towards business diversification, I can rest in the knowledge that our day-to-day operations are in safe hands."
Tanya Faulkner, MD at Quiet Storm, said: "I'm excited to help Quiet Storm get to the next level in the UK and internationally. As the business and client base grows, we want to ensure we are able to provide strategic and creative excellence across our whole portfolio without losing that personal touch. After all, that's the reason our clients come to us in the first place and stay with us so long."
Source: Quiet Storm