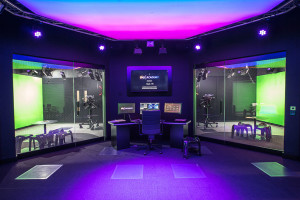 Leading brand experience agency RPM has collaborated with Sky to design a Scottish subsidiary of its groundbreaking Sky Academy Skills Studios, with the objective of raising aspirations and improving key life skills of young people aged 8-18.
The launch of Sky Academy Skills Studios Livingston, which opened its doors yesterday, follows the success of Sky Academy Skills Studios in London, a project which RPM led from creative conception to design and build. Since it's unveiling in 2012, over 30,000 pupils have participated in the London based experience.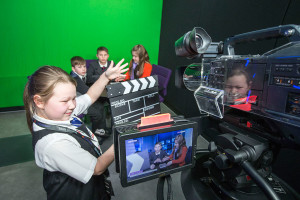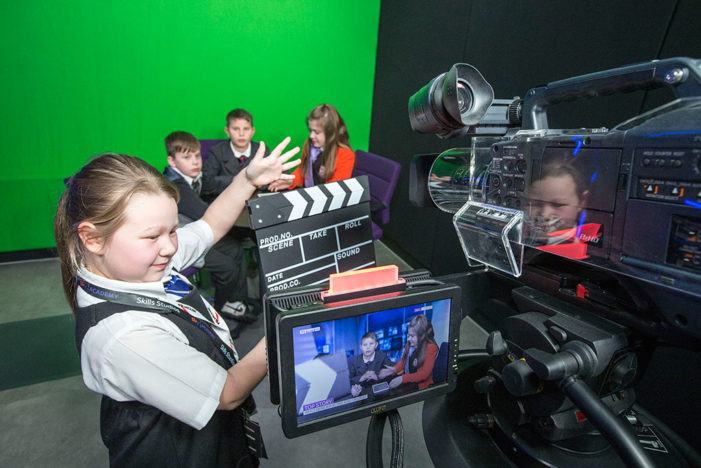 The initiative is all part of Sky's ambition to provide inspiration and opportunities to help 1 million young people build skills and self-belief by 2020.
RPM have worked closely with Sky to design the Sky Academy Skills Studios experience that bring to life Sky's unique and dynamic broadcast environment.
Pupils are taken on a tour of Sky to gain understanding the workplace and how television is made, shaped and shared, and then they get to have a go at creating a real-life TV report themselves, supported by a team of Sky experts. The consumer journey reflects RPM's considered approach to brand behavior and its remit as design guardian for permanent build projects.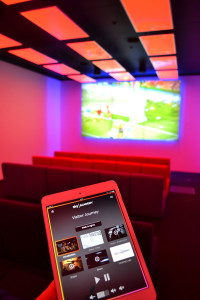 New and exclusive experiences for Sky Academy Skills Studios Livingston include; An immersive audio visual room which uses interactive cues and lighting give students an authentic feel for what it's like behind the scenes at SkyState of the art technology with the use of an innovative lighting theatre and Plasma screen wall.
Dom Robertson, Managing Director at RPM said:
"This is another exciting addition to Sky Academy and it's fantastic to see Sky continue supporting schools across the UK. It is a privilege, to work on projects which create lasting, positive, social impact and where we are making a brand's ambition a reality through innovative design. We are proud to continue to contribute towards Sky's mission to nurture the next generation and we have no doubt that students will leave the new Sky Academy Skills Studios in Livingston feeling inspired, a memory that will live on long after the experience is over."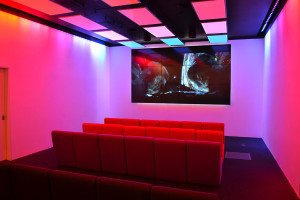 Jack Eatherley, Sky Academy Senior Manager said:
"It's been great to work with RPM again. Sky Academy Skills Studios Livingston has taken two years of planning and their experience and knowledge from working on the previous facility has proved extremely beneficial. Over 30,000 young people have visited Sky Academy Skills Studios in West London and we are delighted that opening our new facility in Livingston will enable thousands more young people to learn how TV is made whilst developing important skills along the way."