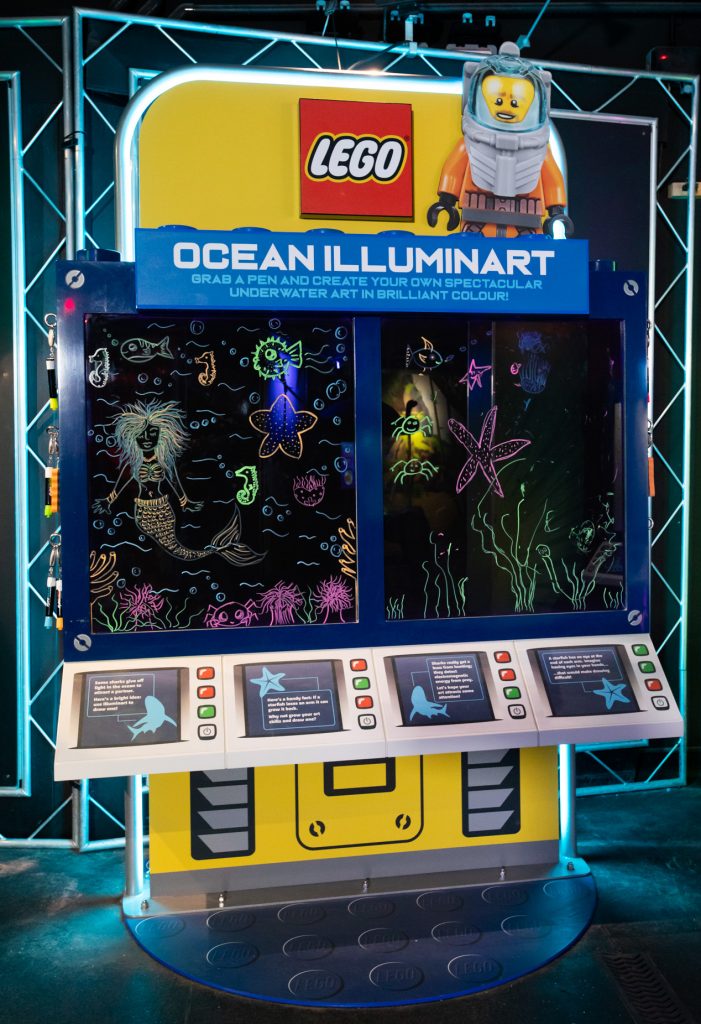 The world's largest aquarium brand, SEA LIFE, has launched an immersive visitor experience globally. The campaign created by global brand experience agency Sense, launched in Brighton and London and will roll out to another 20 aquariums worldwide featuring innovative interactive installations.
The campaign is designed to drive brand engagement and inspire visitors to support SEA LIFE's mission of celebrating aquatic life, while working to preserve the oceans.
Two themes are covered by the activations. The first invites visitors to join their underwater heroes, celebrating the amazing abilities of five key creatures in each aquarium. Featuring a comic-book style set of five interactive 'pods', it shares incredible facts about the creatures, likening them to super heroes.
The second theme invites visitors to join the aquarium brand's Sea Explorer team to discover the wonders of the ocean. Visitors are encouraged to get creative by drawing, colouring and building on each of the five pods in the installation, immersing themselves in different aspects of aquatic life through play.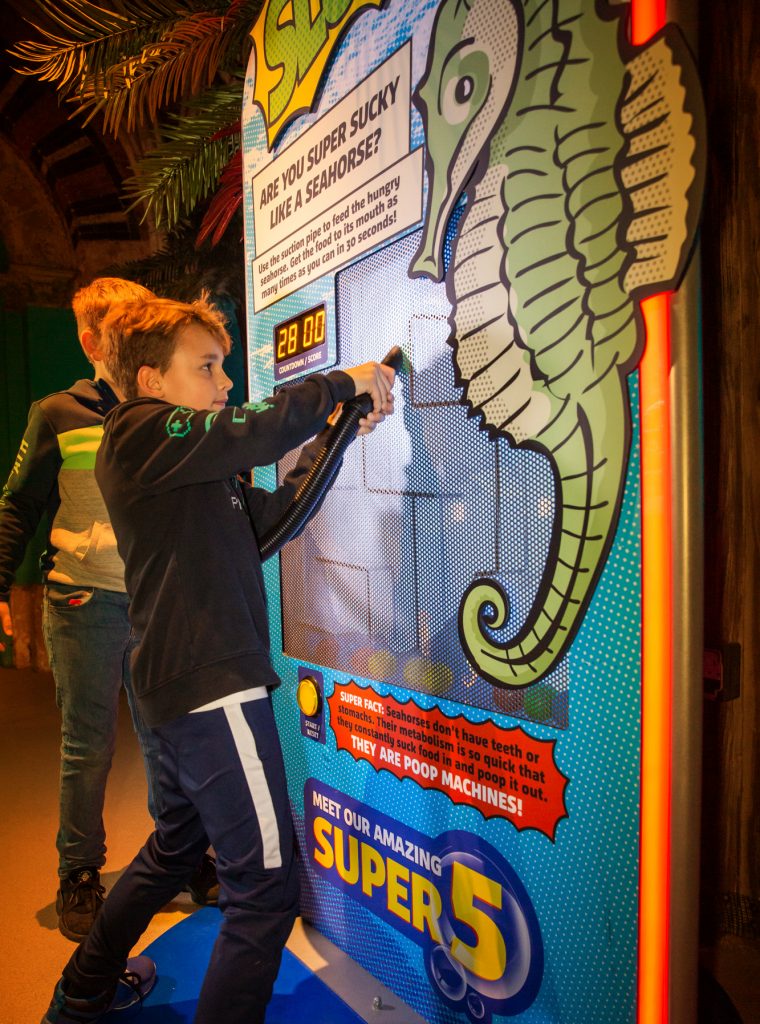 "Each interactive pod delivers fun, exciting and globally appealing content aligned to SEA LIFE's essence of Amazing Discovery," explained Sense Board Director, Sally O'Brien. "Throughout 2019, the two installations will be rotated quarterly around SEA LIFE's 22 aquariums across the globe, from Berlin to Bangkok, to Dallas to Melbourne and beyond." 
Commenting on the launch of the campaign, Rita Marcal, Global Senior Brand Manager at Merlin Entertainments, said: "We are delighted and incredibly excited to be rolling out this campaign worldwide to engage and excite our visitors about the wonders of aquatic life. We have worked closely with Sense to come up with a creative idea that appeals to young families, couples and school parties, and which is instantly engaging, hands on and able to withstand the attention of millions of visitors a year."
Source: Sense