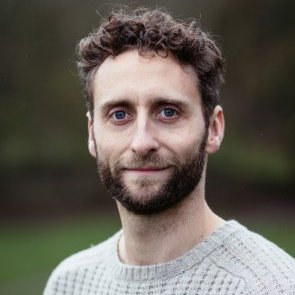 Long gone are the days when film was purely seen as the reserve of large corporations with big budgets for television ads, as the gargantuan beast that is The Internet offers multiple platforms for businesses of any size to reach out and connect with targeted audiences via video.
The medium of moving pictures is quickly taking over the web, predicted to account for 80% of all Internet traffic by 2019, so if you don't already have a video marketing strategy in place, it's highly likely that your competitors do.
Here's seven compelling reasons to start shooting:
1. Video elicits response
Susan Weinschenk, Ph.D., aka the Brain Lady, has published research into how and why humans respond to video. Watch her insightful presentation below:
2. Video boosts conversion
Recent research from DemoUp suggests that video can increase conversion rates by up to 95%.
Showcasing your products or services with a short film allows a far greater opportunity for prospective customers to see what's on offer, influencing purchase decisions.
3. Video offers immediacy
According to a Forbes survey, 59% of company executives choose to watch video content before reading accompanying text. Therefore, a short, well-produced video can make a big impact with top-level decision makers.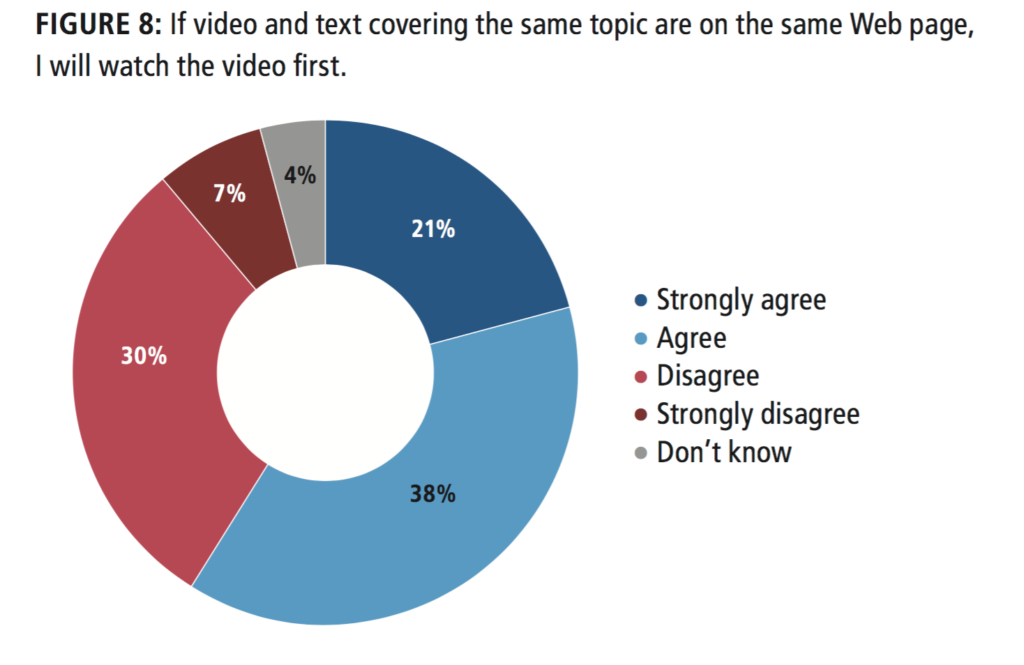 4. Video strengthens email
While it's not yet possible to directly embed videos into email (although it won't be long before that nut is cracked), many marketers have praised the current role that video can play in email campaigns, i.e. using it as bait to drive traffic.
I've read numerous statements that describe the benefits of doing so, with improvements in open rates said to range from 7-19%, and click-through rates anywhere between 20-65%. Unfortunately, not everyone is as fastidious as me when it comes to referencing sources, so it's difficult to gauge the accuracy and legitimacy of such claims.
The most dependable research I've found is a Marketing Sherpa case study which reveals how Edmunds, the online automotive retailer, saw click-through rates rise 34% after pointing people to video content, backing up the general consensus that video piques interest and encourages site visitors.
5. Video is highly shareable
Comprehensive research from Zuum Social, analysing seven different industries, concludes that video is the most shared content on Facebook.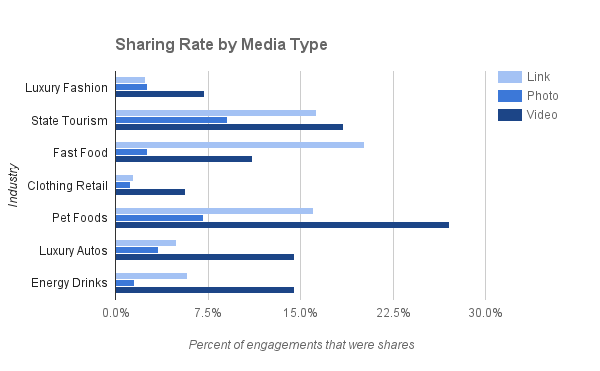 6. Video connects with young people
AT&T recently announced a year-long mobile video campaign that will feature so-called YouTube 'mega-influencers', such as travel videographers Damon and Jo. The aim is to connect with audiences via video, live experiences, podcasts and more.
Discussing the campaign's rationale, David Christopher, CMO of AT&T Mobility, stated: "This digital generation's creativity, empowered by wireless networks and smartphones, is changing the way we create and consume entertainment for the better."
In a recent survey, Variety discovered that teens identify more with YouTube influencers than they do with traditional celebrities – eight YouTubers ranked higher than pop stars Taylor Swift and Bruno Mars – so AT&T are clearly hoping to win over a youthful audience.
7. Video dominates mobile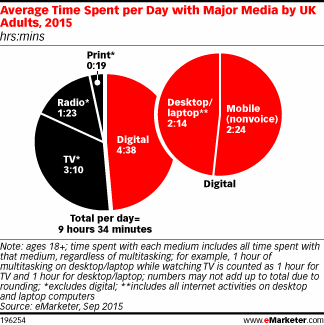 Forecasts from Cisco say that video will account for 72% of all mobile data traffic by 2019,suggesting that the primary use of smart devices is to watch video rather than make calls or message people. While streaming video is inherently more data-heavy than telecommunications, somewhat accounting for the weight of traffic, the stats indicate that video can be incredibly powerful for mobile marketing.
Additionally, research from eMarketer reveals that UK adults now access the Internet via mobile devices more so than desktops, spending a combined total of 4.5 hours-a-day engaging with digital media – over an hour longer than they spend watching TV.
Video consumption is certainly on the rise, so if your brand isn't yet on the broadcast bandwagon you could be missing out on big opportunities. For further insight into how video can drive sales, please read our content marketing white paper.
Article by Jon Mowat is the MD of Hurricane Media. You can connect with him on LinkedIn.