Non-profit People Like Us has today unveiled 'Signatures for Signatures'; a campaign encouraging UK professionals to donate space in their email signatures in order to include a petition link. 
The petition asks the government to introduce mandatory ethnicity pay gap reporting, and by encouraging workers to display it prominently in their signatures, the project hopes to spread the word amongst professionals; those who are affected by the ethnicity pay gap, and their peers. It was created in partnership with creative agency, Worth Your While.
Billions of work emails are sent each day in the UK and People Like Us are asking working professionals to donate space from their email signature, such as the company logo, or low-priority content. The non-profit's goal is to reach 100,000 signatures ahead of the petition closing in May 2023, meaning the issue is likely to be debated in parliament.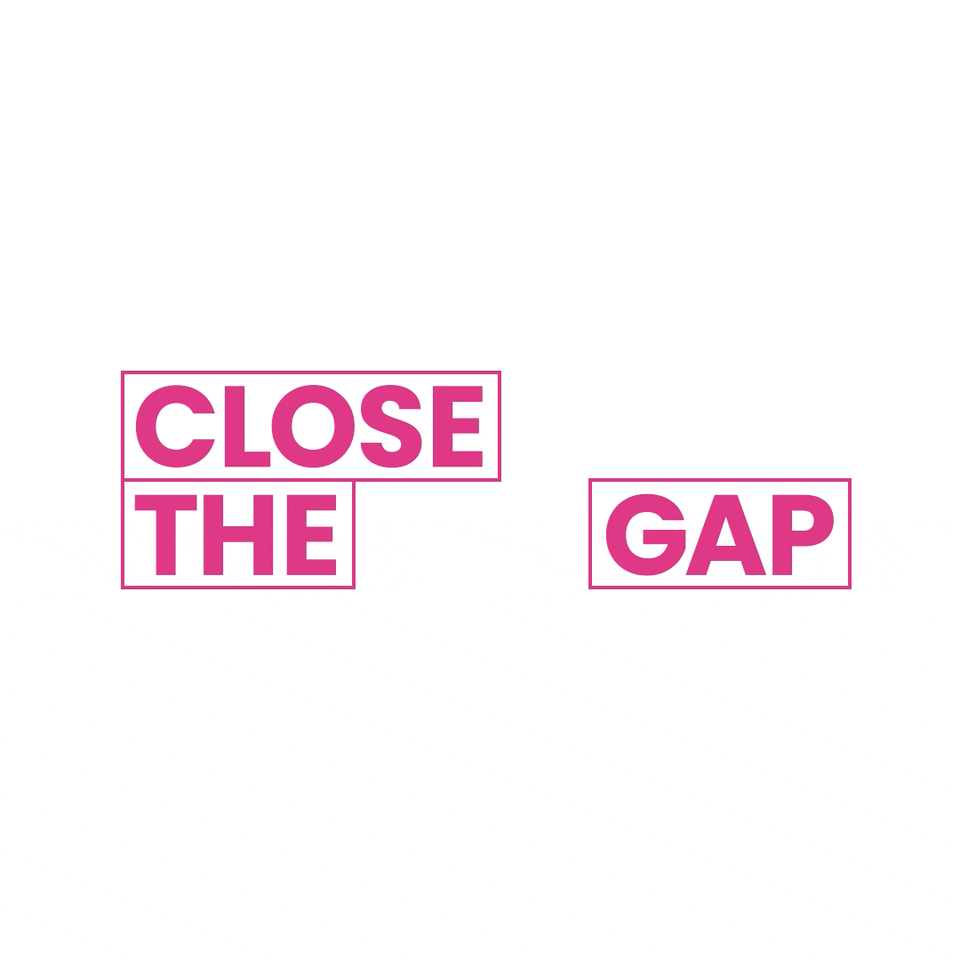 Working professionals can show their support by simply hitting Copy/Paste on the signature below, and displaying it as their email signature for the duration of the campaign (you can even do it right here from this article):
If you're reading this you'll soon realise I've donated my email signature to People Like Us. I've done this to raise awareness of the ethnicity pay gap. Research shows that working professionals in the UK from Black, Asian, Mixed Race and minority ethnic backgrounds on average are paid 16% less. It's likely much bigger in different parts of the UK. Sign here to help make ethnicity pay gap reporting mandatory in the UK. And when you've done that, copy and paste this email signature to spread the word.
Ethnicity pay gap reporting has been debated in parliament over the past two years, however there are currently no plans to make it mandatory. The Commission on Race and Ethnic Disparities' report and subsequent "Inclusive Britain" report published in March 2022 recommended that businesses report disparities voluntarily, yet there have been low levels of uptake. There have been joint calls for the bill from organisations including the Equality and Human Rights Commission, The Trade Union Congress and the Confederation of British Industry.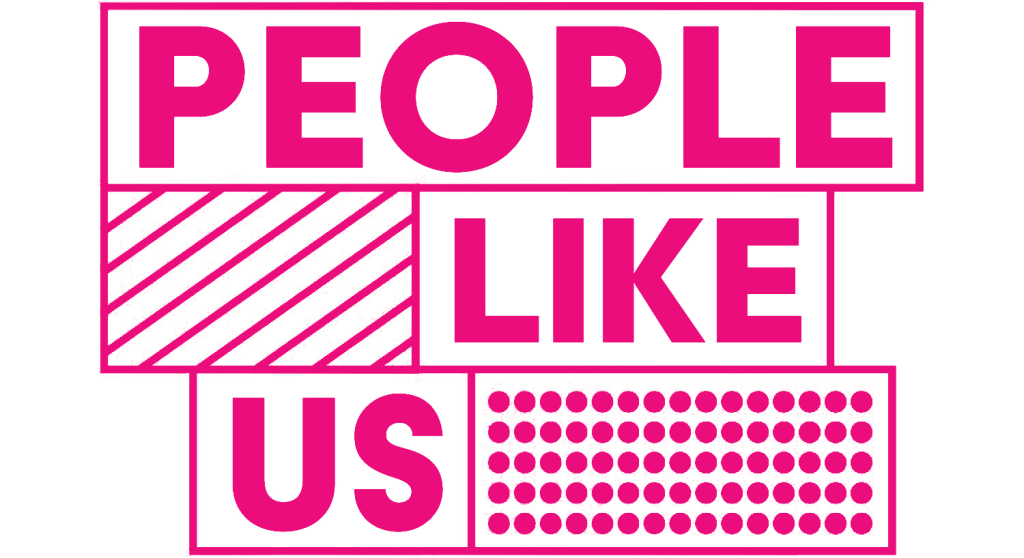 In 2022, People Like Us research showed workers from Black, Asian, Mixed Race and minority ethnic backgrounds are paid 84% of what their white counterparts earn. It also found that two thirds (67%) of racially diverse working professionals polled said they have had reason to believe that a white colleague doing the same job as them was on a higher salary. A quarter (24%) said they suspected the disparity in pay was up to £5,000, meaning people of colour could be losing out on £255,000 of earnings in a working lifetime due to the stark ethnic pay gap*.
Sheeraz Gulsher, co-founder of People Like Us commented: "Billions of corporate emails are sent in the UK each day and Signatures for Signatures is a rallying cry for working professionals of all backgrounds to include this critical policy issue in their email signature. It will help raise awareness amongst an engaged peer group and ultimately it will create a level playing field for all."
Signatures for Signatures was created in partnership with creative agency Worth Your While. Its Creative Director Tim Pashen, commented: "In the corporate world, every email has a signature at the bottom, this felt like both a metaphor for modern working life and an overlooked opportunity space. With such an important issue and no budget to get our message out there, we decided to make the humble email signature our medium. Hopefully, the people of the UK get busy copying, pasting, and signing."
Source: Worth Your While