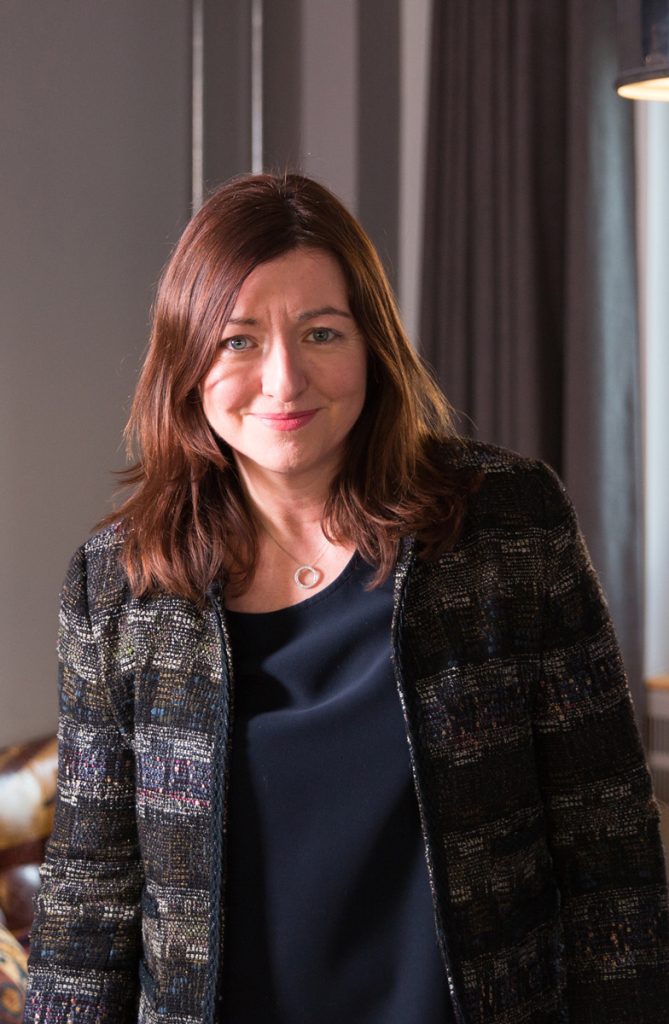 Silver, a leading B2B full-service agency, has appointed Alison Masters as its new Chief Executive Officer starting immediately. Silver founder and current CEO, Graham Dodridge, will assume the role of Chairman.
Alison joins Silver from 1Spatial, a software solutions provider and leader in managing geospatial data, where she was Chief Marketing and Partner Officer since 2012. During her tenure, Alison oversaw a complete global rebrand of the company, implementation of a go-to market strategy and 1Spatial's growth into new sectors and markets – forging key partnerships globally.
Previously, Alison lead the Central Marketing Group at Microsoft UK working across the full-spectrum of marketing disciplines including advertising, direct marketing, digital, events, data and social. She has also held senior marketing roles at Oracle.
Graham Dodridge, Chairman, Silver Agency commented: "We are delighted to welcome Alison Masters as our new CEO to lead Silver through the next stage of its evolution. Alison's exceptional leadership skills and in-depth industry knowledge will be invaluable in driving our dynamic growth plans.
Having delivered B2B marketing campaigns with and for Alison for some of the world's largest companies over the years, I've come to know and admire her incredible business and marketing acumen and am very excited about the next steps in our journey."
Alison Masters commented: "Silver's impressive integrated offer, talented team and relentless focus on delivery is something I've always admired, so the opportunity to join and play a part in shaping its future was one I couldn't miss. I'm looking forward to bringing a fresh perspective to Silver by drawing on my client-side experience of working alongside agencies to build global brands. I'm hugely excited to be joining the agency at this pivotal time."
Silver was founded in 2006 by Graham Dodridge following the sale of his stake in the B2B Agency Gyro* which he founded in 1991. The agency has quickly established itself as a leader in B2B marketing and current clients include DellEMC, Telefonica and KPMG as well as dynamic start-up brands.
Soruce: Silver