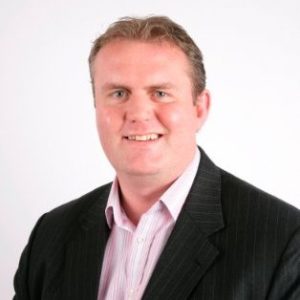 Manchester-based SkinnyBrands Ltd has announced the appointment of marketing director, Allan Moffat, following considerable growth for the alcohol manufacturer which launched last year.
Allan joins the company with more than 20 years' experience in sales and marketing within the retail sector, having worked to deliver media activation and retail strategies for brands such as Corona, Adidas and Samsung. Allan will draw upon his experience of establishing new media and marketing functions for the likes of Asda, Woolworths Australia and McColls, to bolster the SkinnyBrands' unique offering.
Following a period of rapid growth for SkinnyBrands, Allan has come on board to drive sales within the on and off trade markets. In July, the brand announced it had secured the support of one of the world's largest breweries, Heineken UK, a deal that launched Skinny Lager into its managed and free trade estate portfolio.
Speaking of the appointment, Tom Bell, SkinnyBrands co-founder, explained: "SkinnyBrands has experienced substantial growth since the launch of Skinny Lager last year, and our ready-to-drink Skinny Cocktails in March. As a company on the cusp of further success, it is crucial to have a strong team in place to implement the strategies to drive stockists, as well as establishing and building upon a strong marketing campaign, which will be crucial for future growth. I am delighted Allan has come on board and I am certain his years of experience working with some of the UK's best known brands will be incredibly valuable during our expansion."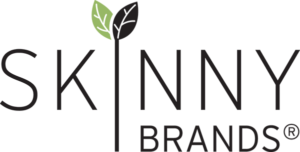 Allan said of his appointment: "The future for SkinnyBrands is extremely exciting, with global listings building quickly to meet customer demand, and enquiries from across the world coming in every week. In a sector that has lacked true innovation in the past, SkinnyBrands is establishing and leading the development of a new category. Our commitment to full flavour and full strength drinks with functional benefits, is being received very positively by consumers. I am looking forward to helping SkinnyBrands go from strength to strength, as it fills a genuine gap in the market."
Source:Â SkinnyBrands Ltd