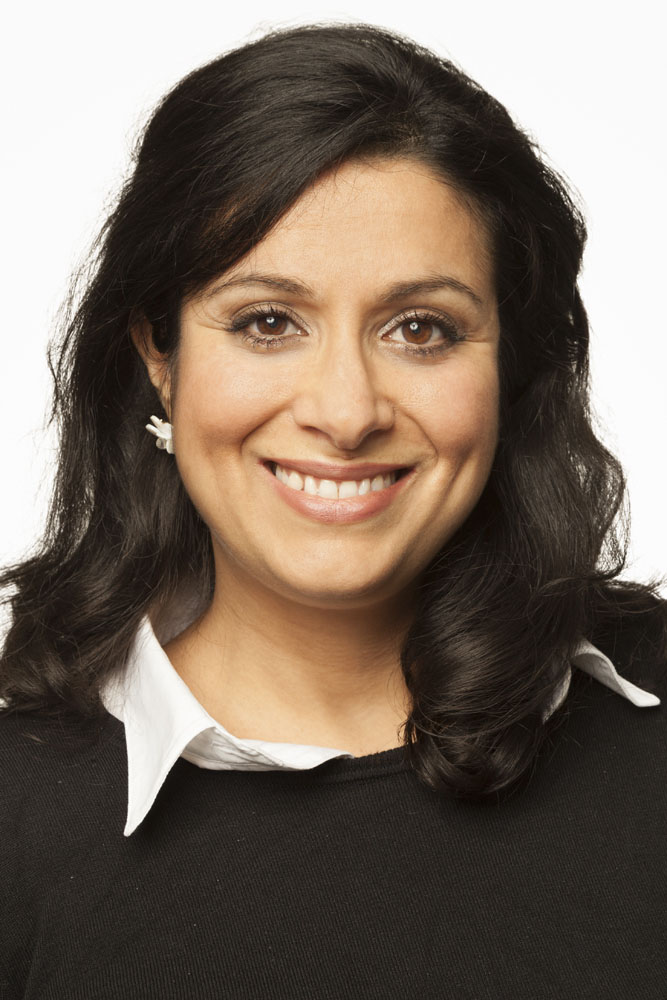 Spark Foundry UK announced the appointment of Shula Sinclair as Global Head of Strategy. The newly created London-based role places her at the forefront of driving overall product output and strategic thinking coming out of the international client teams and practice leads across EMEA, MENA and APAC, as well as the wider planning teams within Spark Foundry U.K. Sinclair will report to John Antoniades, Managing Director, Global Business at Spark Foundry.
With Chris Boothe's promotion to Global Brand President in March, Sinclair's appointment underscores Spark Foundry's focus to scale the agency's unique brand proposition across 60 global offices in 35 countries. In line with this vision, Spark Foundry also appointed Lisa Giacosa in January this year as the agency's Global Head of Analytics and Insights, as well as Joe Kowan as its Executive Vice President of Digital Solutions, Precision and Technology, responsible for leading and scaling the agency's precision capability globally.
Sinclair was previously the Senior Partner for Global Strategy at Wavemaker, working with clients such as Johnson & Johnson, Marriott Hotel Group and VISA. Prior to this, she was Regional Planning Director at FCB with a portfolio including Oreo, Hyundai and Valspar.
Spark Foundry has undergone rapid growth in the previous 12 months, with major international and local wins including Marriott International and OnePlus.
John Antoniades, Managing Director, Global Business at Spark Foundry, said: "We're excited Shula is joining Spark Foundry and bringing her wealth of experience to the team. She has a unique and proven track record in combining data, consumer insight and creativity to drive innovative solutions for clients."
Shula Sinclair, Global Head of Strategy at Spark Foundry, said: "It's a fantastic time to join the Spark Foundry team. I'm really looking forward to helping replicate the phenomenal success it has seen over the last year in the U.S. to the rest of the global teams."
Source: Spark Foundry UK