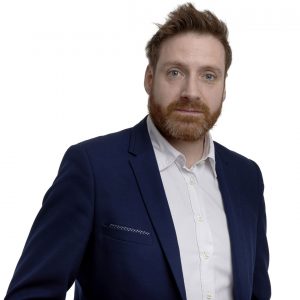 Starcom Worldwide announces the promotion of Elliott Millard to Managing Partner, Head of Planning, at Starcom UK and the appointment of Kay Martin as Managing Partner, Clients.
The changes strengthen Starcom UK's senior leadership team, which has undergone rapid growth in the last 12 months with major wins including Puig, Kraft-Heinz, FCA and Visa.
In a newly created role, Elliott Millard, previously Managing Partner, Clients, will now be responsible for all of UK planning and ensuring strategies are actionable, directive and translated into effective activation plans. In the last six years at Starcom, Millard has successfully developed long-term business and communication strategies for key clients including Samsung, Lidl, Fiat Chrysler and Airbnb.
Kay Martin re-joins the Publicis Groupe after five years at Havas, bringing her 13 years' media experience spanning sectors including Food, Telco, FMCG, Entertainment, Leisure and Finance. Her most recent experience includes working with Domino's Pizza where she led a team to support its marketing efforts, commended with industry awards from Cannes Lions, Media Week, Masters of Marketing and Brand Republic for its use of econometrics, sponsorships, multi-channel campaigns and digital strategy.
Both Kay and Elliott will report into Hamid Habib who will join Starcom as UK Managing Director in June, following his departure from OMD.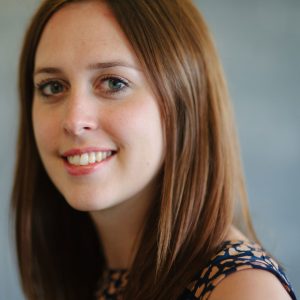 Jodie Stranger, UK Group Chief Executive and President of Global Network Clients, said: "As Starcom continues its focus on creating experiences people love and actions brands need, we felt it was important to invest in the art of planning. Connecting our insights to smart strategies through to seamless activation, via instrumental planning, will lead to effective investment of our clients' budgets. I am thrilled to have a talent such as Elliott focus on this craft within the agency, and to welcome Kay into our senior leadership team to lead our clients and teams with the credibility she brings."
Kay Martin, Managing Partner, Clients, Starcom UK, said: "I'm thoroughly excited to start this role at Starcom and come back to the Publicis Groupe. I'm focused on ensuring a strong collaborative team effort, learning from new opportunities and pushing to improve all aspects of the business to deliver results that generate business impact for our clients."
Elliott Millard, Managing Partner, Head of Planning, Starcom UK, said: "Having worked with the company for six years, I'm eager to begin bringing this experience to my new role. Starcom has a fantastic agency culture and client portfolio that will only grow and develop in the coming years."
Source: Starcom UK