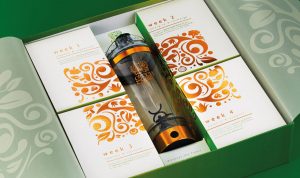 Consumers are increasingly taking charge of their own wellbeing and have become experts on their own health and beauty needs, choosing products that suit their lifestyles.
A whitepaper from leading brand and packaging design specialist Sun Branding Solutions reveals that while this growing 'betterment' trend presents brands and retailers with a huge opportunity, they need to be aware how shoppers have become more cynical about marketing claims and on-pack designs.
Public attitude to eating healthily has changed. At the end of the 20th century, it was about low fat, reduced calories and five a day but gradually a greater understanding of our needs has turned every person into their own health advisor.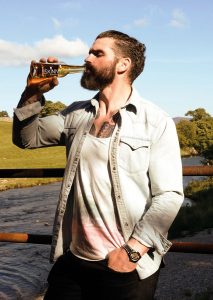 Self-care has become a major focus in the way we live and there is a realisation that as we are living longer it is vital to eat well and alter our habits to cater for changing nutritional needs as we age.
New products are constantly being produced to meet this growing demand, even products that were once resistant to claims they could be healthy, such as alcohol with the launch of an 89 calorie Skinny Lager, while diet brands are changing from promoting points and less calories to producing new ranges with foodie inspired designs.
One third of shoppers now want to buy additive free and one in three read the ingredients. Following the horse-meat and recent chicken scandals consumers are taking a closer interest in natural products, sustainability and traceability amid a distrust of food producers and their claims.
Choices are made based on health as well as what may be convenient. Sales of 'on the go' salads are on the increase while lunchtime chilled soups are winning out over sandwiches.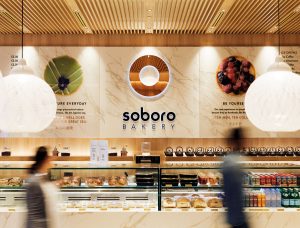 Health foods are moving from niche to mainstream and new trends show the influence of health on food development with the likes of Carbs, Turmeric, Blueberries, Buddha Bowls, dark green veg and protein coming to the fore over the past year.
"Free From" is growing as more consumers swap out dairy and wheat. According to an IRI survey 33% of European consumers shop "Free From" whereas only 1% of the population is coeliac, 7% have a sensitivity to gluten and 1% are lactose intolerant. Non-dairy milks are now relatively common and are sold as "high quality protein" rather than having a lack of lactose. Wheat and gluten free products are also offered as a choice for adventurous foodies.
Health has also gone mainstream in the beauty market and we are seeing 'superfood' ingredients moving out of the kitchen cupboard and into the bathroom cabinet with the health and beauty sector predicted to be the fastest growing over the next five years with annual consumer spend per head on health and beauty products rising by £73 to £487 by 2022.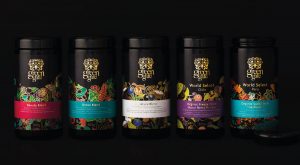 Parker Williams, Sun Branding Solutions' strategic design team is already involved in this market, working on luxury wellbeing brand Green Gate to create standout brand and packaging design for powdered health shakes packed with vitamins and minerals. It is now one of the four top selling brands in Harrods' pharmacy.
Consumers want to make a difference and wellbeing isn't just about what you eat. It's about feeling better about yourself in every way, whether it's the products you buy, the face cream you use or the causes you support.
However, a word of warning in the whitepaper comes from Sun Branding Solutions head of regulatory Phil Dalton who says that more than ever there is a major disconnect between what the law allows and what marketers say and what the average person understands.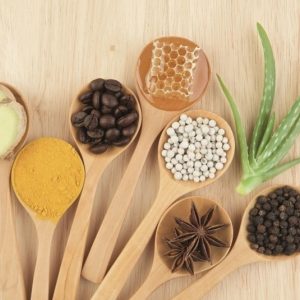 Aiming to tap in to a consumer's sense of doing the right thing has to be founded on truth. Whether it's a health benefit, the impact of the environment or a statement on the ethical treatment of animals, consumers are becoming increasingly savvy and distrusting, especially of large companies.
"We now take everything we are told with a generous pinch of salt because we have so much information at our fingertips. A brand story must be built on truth and have the proof to back it up," said Phil.
The full whitepaper from Sun Branding Solutions can be downloaded from here.
Source:Â Sun Branding Solutions