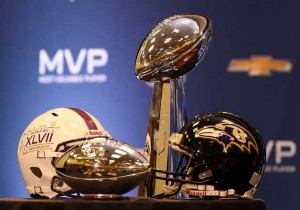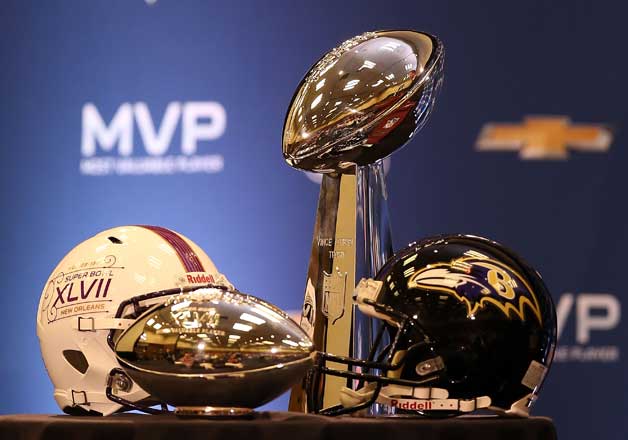 Nearly one-third of viewers to the Super Bowl were so taken with commercials during the game that they watched at least one of the spots again online afterwards.
A new survey from media shop Mindshare polled nearly 2,200 adults in the days following the game (Feb. 4-6) and 31% of those who watched the game indicated that they watched a Super Bowl commercial again online.
The survey also found that viewers to the game engaged in a substantial amount of social media chatter about the commercials during and after the game. Nearly a quarter of the respondents (24%) posted a comment on Facebook about a Super Bowl commercial. And nearly as many — 21% — said they texted someone about a spot that appeared in the game.
Some 20% said they "liked" or followed a Super Bowl advertiser's brand Facebook or Twitter page, while 19% said they shared a link to a Super Bowl commercial with a friend or family member. Fourteen percent said they tweeted about a spot in the game.
Of those polled, 72% said they watched the game. Among Super Bowl viewers, 27% said they had purchased or planned to purchase at least one of the products featured in a Super Bowl spot.
More than half of the audience watched the big game on traditional television sets at home (56%), per the survey, while 9% watched via Web-enabled TV sets.