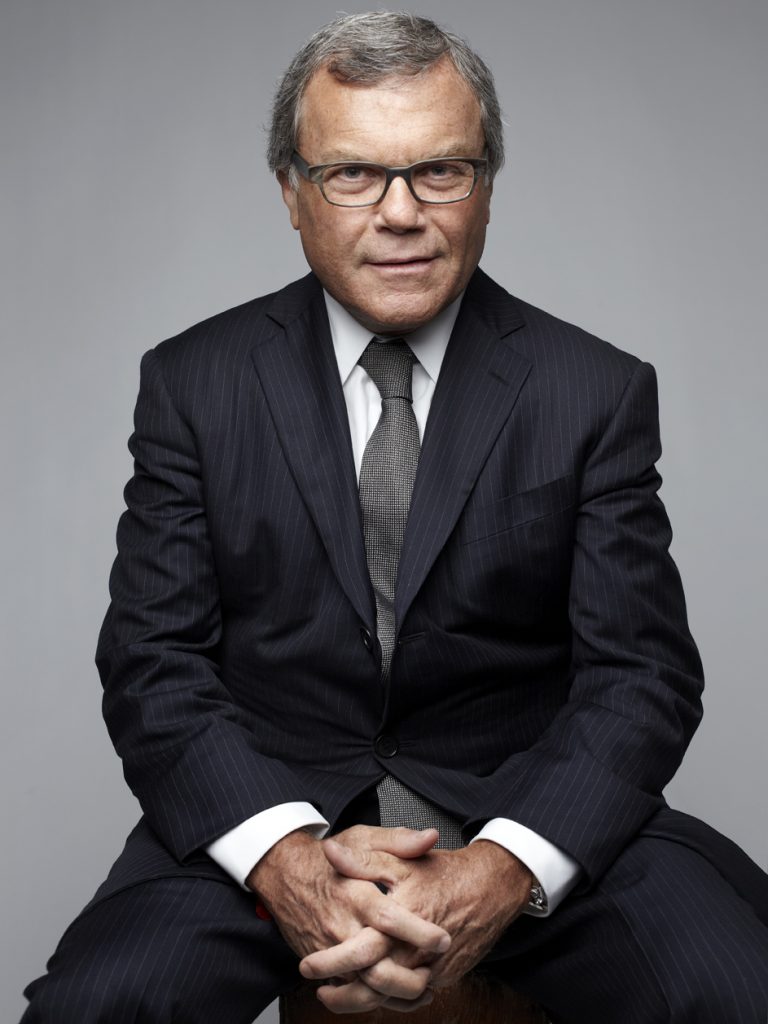 Speaking as a disrupter myself, having set up a new type of global agency that was the first to be 100% transparent on production costs with no mark-ups, I can see both where the big boys went wrong and where the challengers got it right.
Eight years ago, Martin Sorrell wrote a piece on LinkedIn which had great resonance for me and still does today. He pointed out that journalists and other 'provocateurs' like to pronounce things dead, even if they're not. Sorrell was talking about the death, which has of course been much exaggerated, of the advertising industry in general, and of the holding company in particular. Despite both media and pundits there are now six global brands, including Sorrell's mould breaking WPP, with a combined turnover of tens of billions of dollars.
Almost without exception the large agencies have legacy infrastructure, processes and cultures that were all built before the internet whilst their clients have demonstrated more agility in transforming themselves. Frustrated by their agencies' slowness to respond, clients are increasingly embedding agencies internally, (for example, OLIVER and Unilever), or subsuming their workload (for example, P&G).
With all the growing complexity surrounding media and technology what clients need more than ever, and are not getting from their agencies, is one strategy and one idea. The rest is execution.  Many agree with my view that clients don't need a social media strategy but rather a communications strategy that encompasses social media (and whatever other media is relevant to the task). Add to this the erosion of trust that has been engendered by recent digital media scandals and we have a toxic client landscape for the bigger agencies right now.
Sorrell was a visionary architect, a man who took years to create a revolutionary agency model. Based on the supermarket style concept of offering clients everything they need under one roof, his vision eventually became the reality of a brilliant money making machine.  But, in my view, it took too long for WPP to evolve its modus operandi and begin to act and think like a marketing company run by marketers rather than a holding company run by an accountant.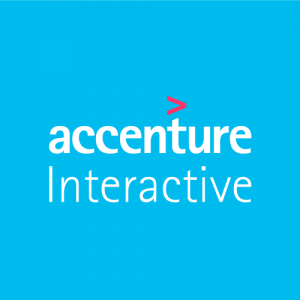 The WPP model has now found its greatest challenge in shifting client demands and expectations and in addition is facing other significant challenges: reduced budgets, disruption through disintermediation, new competitors like Google in digital advertising, and consulting services like Accenture and Deloitte in the field of business transformation.
From day one my agency, LONDON Advertising, was focused on reducing the overhead of overseas offices in order to offer clients a more cost-efficient model, and with fewer 'hands on the work' to dilute our ideas it enabled our campaigns to be more effective. According to Ipsos Mori, our advertising for Mandarin Oriental had the highest ad recall they have ever recorded and the campaign has helped the client grow over 600% since it launched.
Since we launched in 2008 we have run ads in more countries from London than WPP has offices. We have proved to be more cost-efficient for our clients and at the same time over 10 years achieved an average margins four times the industry average, and considerably better than any of the 6 giants.
Disrupters like LONDON Advertising entering the market, just like Fintech brands in banking, struck a blow at the soft underbelly of the giants who should have been working harder on those abs. Younger, fitter and faster we were able to demonstrate a different way of life to CMO's frustrated by the complexity of long-established holding companies.
Publicis Groupe's "Power of One" and WPP's "horizontality", both litanies of homogeneity, cannot, no matter how attractively presented, stop a client wondering if life has become too complicated when they find themselves working with a dozen or so agencies under one flag of convenience. The bottom line is that the holding company model, although a good one for its shareholders and bosses, serves its own needs better than those of its clients.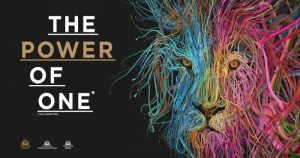 Contrary to popular wisdom big is not always beautiful. By their very nature marketing behemoths are complex and more akin to a shopping centre than a department store, a rag bag of corporate cultures with no common identity. I'm sure for example that clients struggle to find the unifying 'WPP-ness' in the holding company's agencies. Unlike a Hilton Hotel or a McDonalds, they do not present a cohesive brand that is reassuringly the same from Barking to Beijing.
No doubt this realisation is behind the dogged determination of Publicis Groupe to talk as if it is really just one big agency with four divisions in an attempt to show clients a common vision and purpose. The guilty secret of course is that a gentle marketing giant, offering the best a client can get, is something of a fallacy, a bit of theatre. And, just like a village hall production, the scenery occasionally moves and you get a glimpse backstage.
Just last year the scenery moved at Omnicom when it inadvertently proved you don't need a global marketing organisation to service a global brand. 'We Are Unlimited', a 200 strong full-service agency, created by Omnicom with McDonald's as its only client, is probably the ultimate irony. Apparently, the burger giant did not need Omnicom's vast array of agencies to service its creative needs, just one agency applying 'The Cortex', a collaborative and strategic model used to build anything from a tweet to a whole marketing campaign.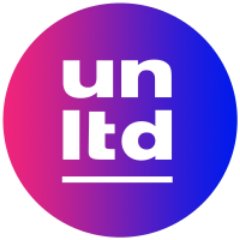 What Omnicom is offering is common practice in marketing giant land, a collection of talented people working on an account, only in this instance they are calling the team an agency. So, for independent agencies like mine the business landscape in which we pitch against the giants has now changed.  It's obvious that all we have to do is to prove ourselves a match for a 'horizontal' team (a thin slice of WPP) or an agency like 'We Are Unlimited'.
In our favour we have all the things that clients want from a relationship and yet often find missing in their dealings with a mega agency: a centralised management team that always fields a client director empowered to make decisions, nimbleness and agility plus entrepreneurial and innovative thinking. From just one office we create ad campaigns, branding, strategy and content across all platforms, pinned to a single unifying creative idea.
There are no accountants in Paris, Chicago, New York or wherever poring over our financial results and demanding that we screw clients down to increasingly punitive deals and we have a simple, entirely transparent, business structure that our clients describe as a breath of fresh air. Instead what we do is bring in the most talented and relevant specialist resource for each client.  So, when our client is in female beauty we don't use a financial services strategic planner just because we own an agency in Helsinki and that is who is available.
In his article Sorrell some years ago stressed that it was just a 'perception' that agencies grow very large and inevitably become less nimble, less focused and less innovative. His reason for saying this was that WPP can create an infinite number of dedicated account groups.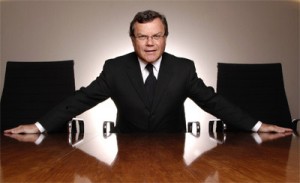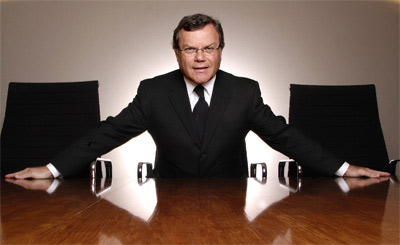 As a client however, you are going to get no more than a slice of the horizontal slice as you will be sharing your account team with other businesses, a fact of life that has led many brands to demand in housing or embedding of agency teams to ensure value for money. However, embedding notably excludes the board level visionary who might make all the difference to your business prospects.
Since his departure from WPP Sorrell has been asked by countless clients "what the new agency model" will be? Leaving WPP has allowed Sir Martin a better perspective from which to see the parts of the industry that are growing and those that are being held back by the problems besetting legacy companies. Reassuringly for me, his vision for the agency of the future is now one that is "more agile, more responsive, less layered, less bureaucratic and less heavy", a view that conforms closely to my own company's raison d'etre.
Ten years ago, when I started my agency it was everything that I felt would give us an unfair advantage.  It's good to see that, at least for the world's most famous marketing entrepreneur, my initial gut feeling still rings true a decade later.
Article by Michael Moszynski, Founder and CEO of LONDON Advertising
About Michael: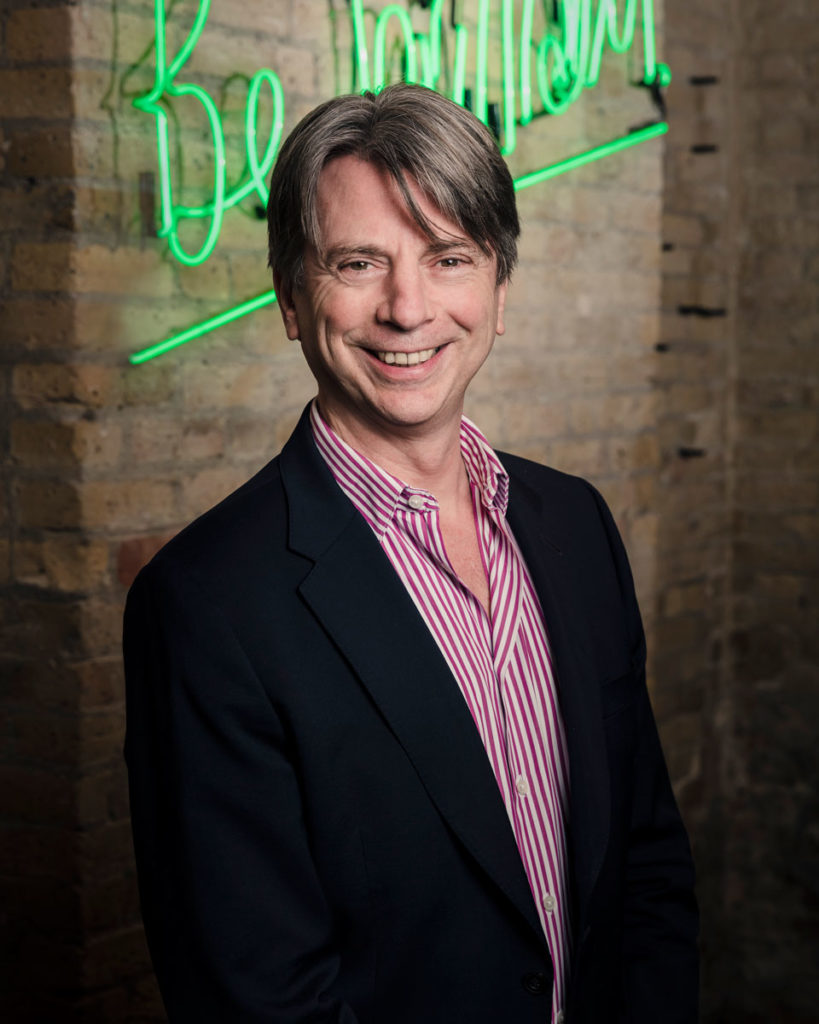 Michael graduated from LSE and worked for the Saatchi Brothers for over 20 years. Having run large global clients from London he then with his Creative Partner, Alan Jarvie, went on to set up offices for M&C Saatchi in Hong Kong, New York, London, Africa and The Middle East.
In 2008 Michael and Alan set up their own global agency, designed for the 21st Century to challenge the existing large, slow and bureaucratic networks.
LONDON Advertising delivers London-quality creative in any country, any language and any media from one office for entrepreneurial clients who want rapid growth in high growth markets. From their one office the agency has run ads in more countries than WPP, with 190,000 staff, has offices.
LONDON is the first agency to be awarded Agency of the Year four years in a row by marketing publication, The Drum.
Michael is a regular contributor in the media on the subjects of building global brands, luxury, entrepreneurship and politics. He was awarded "Agency Innovator of the Year" by Internationalist Magazine and was appointed to the Order of Merit by the Knights of Malta for his charity work.
Source: LONDON Advertising