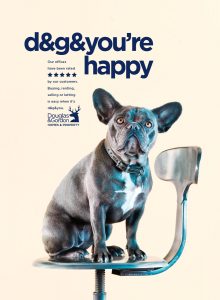 The Gate London, MSQ Partners lead communications agency, has launched a new brand campaign for London-based estate agent Douglas & Gordon.
Tasked with increasing awareness in London and driving property valuations, The Gate's finely-crafted 'd&g&you' campaign challenges the perception that estate agents are more interested in their own targets than their customers' needs and reflects the transformation of Douglas & Gordon into a modern, property platform business that puts the customer front and centre.
The Gate identified that exceptional local knowledge, a highly-personal touch and great negotiating experience are what vendors and buyers are really after and what Douglas & Gordon delivers. The result is a warm, quirky and disruptive campaign that uses well observed, beautifully shot, images – showcasing little glimpses into people's lives and how D&G aims to support them.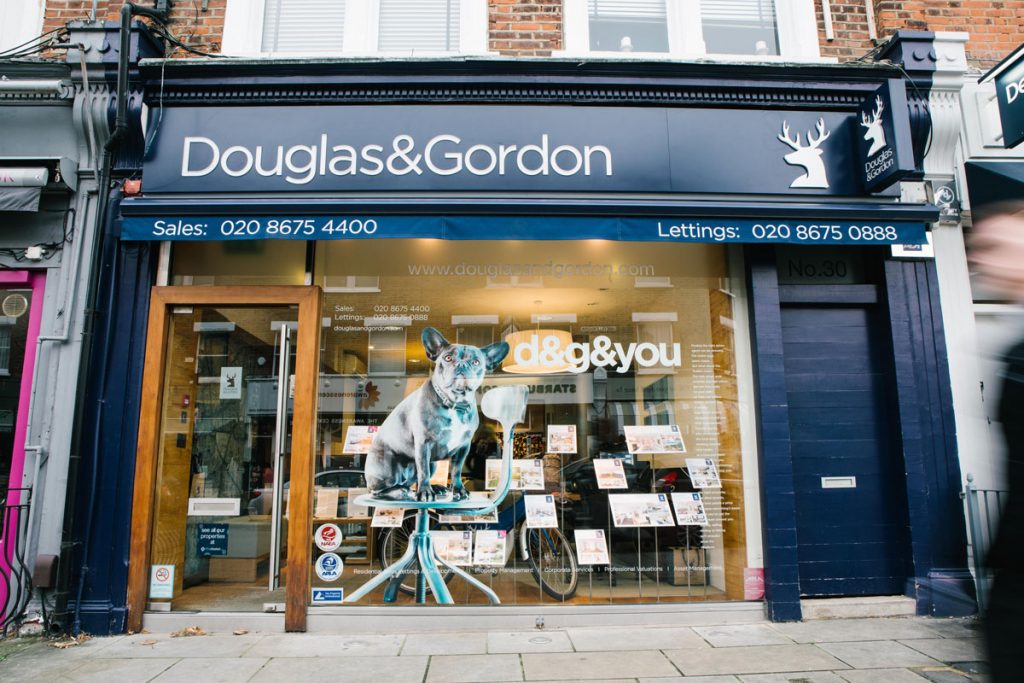 Launching in December in outdoor, digital and social, with further support in print in the new year, the campaign is the spearhead for a series of new propositions, services and marketing initiatives that will roll-out throughout 2018 as the company continues with its expansion plans.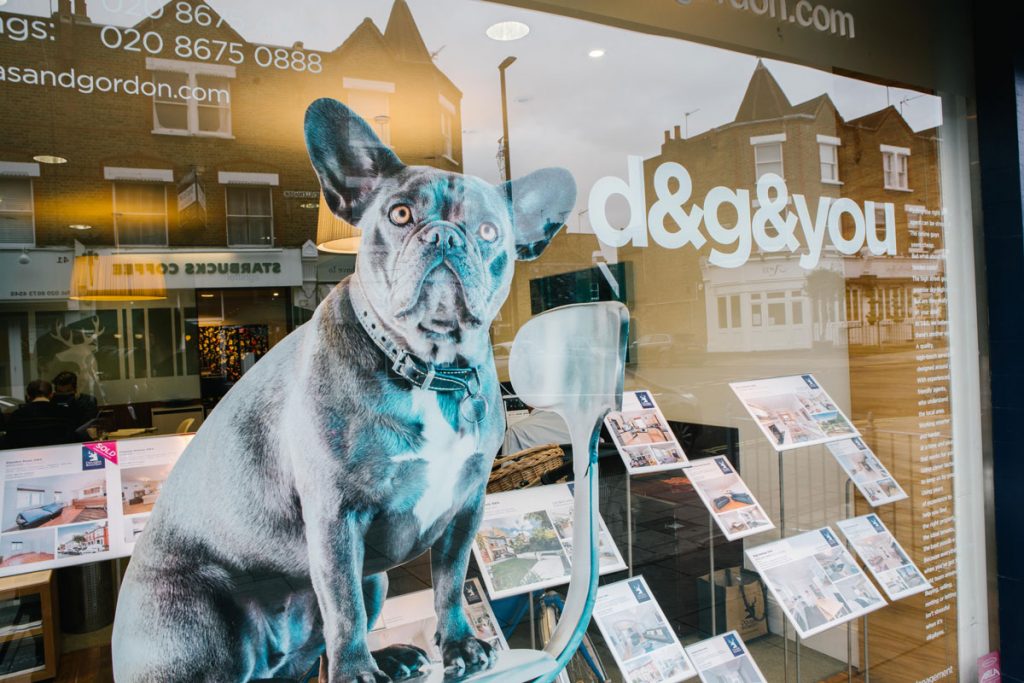 Luke Mugliston, CMO Douglas & Gordon commented "The Gate have been a joy to work with, and having media and creative under one roof has been invaluable to us in terms of communications planning and delivery."
The Gate London's CEO, Jamie Elliott added "Douglas & Gordon is a special company and we're proud to have been working with their new team to capture the essence of what sets them apart from the pack."
Source: The Gate London